Samsung is now on the receiving end of a class-action lawsuit due to a possible manufacturing defect surrounding the Galaxy S20 series. As some of you might recall, right around the time the Galaxy S20 series was being released a year ago, dozens of customers complaints were cropping up on the web to describe a potential Galaxy S20 design flaw that was seemingly leading to the rear camera glass breaking.
What made this issue that much more intriguing was the fact that all the complaints were describing a similarly unusual phenomenon, wherein the glass covering the main camera setup would crack without any force being applied to it. The affected phones haven't been accidentally dropped, but rather, the glass was reportedly breaking on its own.
Initially, Samsung hasn't made any comments on the issue, but as more complaints came in, the company has reportedly acknowledged the problem as stemming from internal pressure, claims law firm Hagens Berman. The problem is seemingly caused by foreign particles building up underneath the glass, leading to lower tolerances and a higher chance for the glass to crack under pressure.
The firm has now filed a class-action lawsuit against Samsung on account of the company ignoring the issue and refusing to cover it under warranty. Galaxy S20 owners who have experienced this problem have had to pay for the glass replacement out of their own pockets. The law firm believes that customers shouldn't have to pay for Samsung's faulty design and Galaxy S20 owners deserve to be compensated.
Galaxy S20 owners who feel the same way and happen to have had their camera glass breaking are encouraged by Hagens Berman to fill out a form on their website. Assuming that Hagens Berman or any other firm obtains a settlement, the court will decide a reasonable fee to be awarded to the legal team for the class.
Do you or have you owned a model from the Galaxy S20 series? Have you experienced any issues with the glass covering the main camera module? And do you think Samsung should be subjected to a class-action lawsuit on account of this issue? Leave a comment below.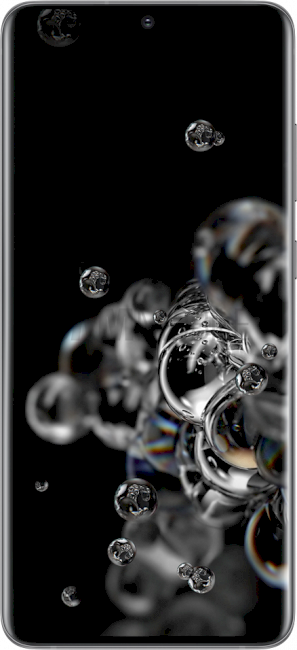 SamsungGalaxy S20 Ultra 5G