Mobile gamers have been waiting for this moment for the better part of the year, ever since Samsung's 120Hz displays debuted with the Galaxy S20 series, but Epic Games' popular battle royale title Fortnite is finally getting a high-frame rate mode for Galaxy devices, or more specifically the company's latest high-end tablets. Starting tomorrow, October 13, Galaxy Tab S7 and Galaxy Tab S7+ owners will have the opportunity to experience Fortnite at 90Hz instead of the usual 60Hz.
This effectively means that you will be able to play Fortnite at a frame rate of 90fps, making animations smoother and providing 50% more visual information. Galaxy Tab S7 and Tab S7+ owners will have to update the Fortnite app tomorrow before having the 90Hz option available in the game. The official announcement was made on Samsung's USA portal so the Fortnite update might debut stateside before reaching other regions in the coming days or weeks.
Not available for the Galaxy S/Note series, yet
Although Galaxy Tab S7 owners will be able to take advantage of 90Hz in Fortnite starting tomorrow, Samsung hasn't revealed any plans to bring the update to the 120Hz-capable Galaxy S20 series or the Galaxy Note 20 Ultra. Even so, it's almost a guarantee that Samsung and Epic Games won't let 90Hz remain bound to the Galaxy Tab S7 series. The update should eventually reach the company's flagship phones as well.
90Hz represents a significant improvement to gameplay and visuals but keep in mind that this mode will have a bigger impact on battery life compared to 60Hz, so don't be surprised if your Galaxy Tab S7 will suddenly offer less play time in Fortnite on a single charge.
Do you play Fortnite on your Galaxy Tab S7 / Galaxy Tab S7+? Are you excited for this update? Leave a comment below and let us know how 90Hz has changed your mobile gaming experience. If you're not yet playing Fortnite and want to give it a try, here's a guide on you how can download it on your Galaxy device now that it's not available on Google Play.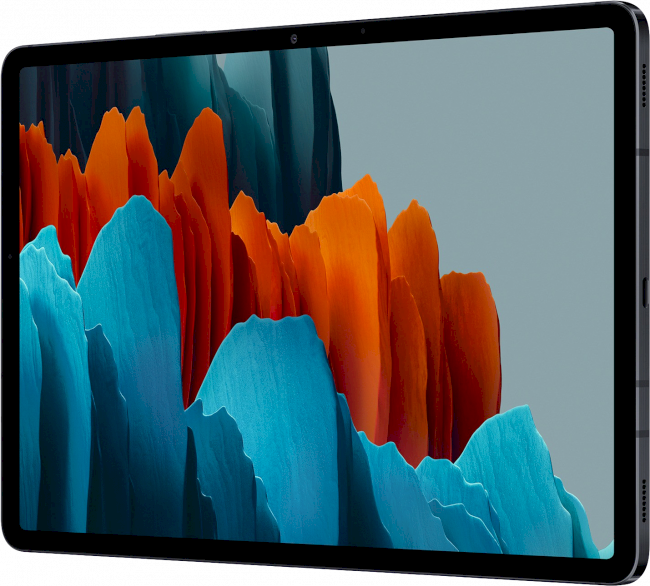 SamsungGalaxy Tab S7
SamsungGalaxy Tab S7 Plus