The Internet is rife with reports from Spotify customers claiming they're unable to control audio playback from the lockscreen on their Galaxy smartphone, leaving them with no choice but to dive into the application whenever they want to skip or pause a track, which is frustrating to say the least.
It seems the bug is baked into the latest version of Spotify for Android; the controls were working fine for us until we installed the most recent build so we could research the reports, and now they're not working at all — be it from the lockscreen or notification shade, even when the handset is unlocked.
Keen to find out whether it's a more widespread issue, we tested out the lockscreen controls on a Huawei P30 Pro and they worked just fine — though there are some reports from owners of devices from other manufacturers, like LG and Huawei, claiming the feature isn't quite working as intended.
Still, the bulk of the reports we uncovered originate from Galaxy owners, including those with a Galaxy S9 and Galaxy S10. And that makes sense seeing as Samsung bundles Spotify on the Galaxy S10, Galaxy S10e and Galaxy S10+ out of the box, offering customers a free Premium subscription.
Here's how to (temporarily) fix the issue
Now here's the good news. After tinkering with our Galaxy S10 for an hour or so, we found a way to restore lockscreen control for Spotify:
Open Settings.
Search and select Optimize battery usage.
Tap the drop-down menu in the upper-left corner, then change the option from Apps not optimized to All.
Scroll down to Spotify, then disable battery optimization by swiping the toggle to Off.
Restart your handset.
Spotify told SamMobile that it's aware of the bug and is working on an update that will restore control, without requiring users to take the aforementioned steps. Until then, be sure to let us know whether the workaround fixed the issue on your device by leaving a comment down below.
SamsungGalaxy S10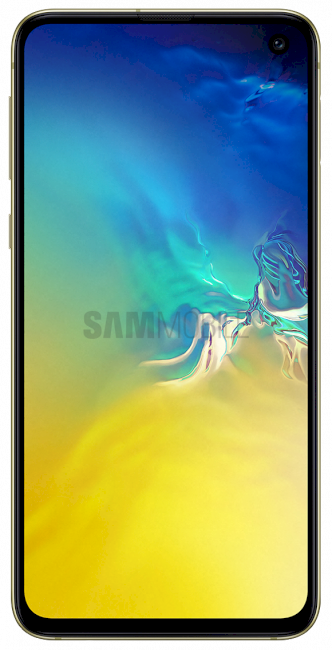 SamsungGalaxy S10e