It hasn't even been three full weeks since the Galaxy S21 hit the market, and some lucky consumers are already able to pick it up at quite a steep discount. Ditto for its two more expensive siblings. Namely, the entire family of Samsung's latest and greatest devices just received a temporary but decisive wave of price cuts from Rakuten France.
The Japanese e-commerce giant has lowered the asking prices for all three Galaxy S21-series smartphones by as much as 22%. Not bad for a trio of flagships that only started retailing 19 days ago, right?
Does this deal outvalue the Galaxy S20 FE?
The star of the promotion is arguably the 256GB Galaxy S21 which is currently available at €699, €210 ($250) down its regular price. But 19% off the 256GB Galaxy S21 Ultra model is nothing to scoff at, either. That's a €260 net benefit on a device that might very well be the absolute pinnacle of the Android ecosystem right now. At least if you're immune to the Galaxy Z Fold 2's charms. But if you aren't, that particular flagship is currently a whopping €770 ($930) off as part of the same winter sale, as well.
On top of all that, using the promo code "RAKUTEN7" (without the quotation marks) during checkout will net you another €7 in savings. As nominal as that amount might be, it's more than sufficient to play the role of a cherry on top of this value cake. Buying any of these devices also guarantees you at least a few dozen euros' worth of credits from Club R, Rakuten's consumer loyalty program. You can apply those to your very next purchase with the company.
Rakuten France introduced these surprise discounts at the very end of its blockbuster winter sale that was originally supposed to conclude yesterday. But that's when these Galaxy S21 series deals happened. And they'll be available for two whole weeks, all the way through March 2nd, Rakuten confirmed.
SamsungGalaxy S21
SamsungGalaxy S21+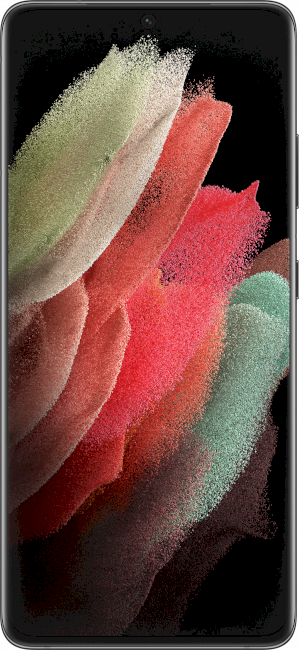 SamsungGalaxy S21 Ultra