Here in 2019, it's not hard to find a Galaxy smartphone that has an ultra-wide camera on the back. In fact, Samsung has launched numerous smartphones with ultra-wide cameras in the last year or so at all price points. The company has also been equipping its flagship phones with telephoto lenses for a while, and the Galaxy S10 has both an ultra-wide rear camera and a telephoto camera, providing the best of both worlds. But did you know that made official wide-angle and telephoto lens attachments for the Galaxy S7?
The Galaxy S7 and S7 edge came out a little over three years ago, and the two devices brought about a major upgrade to Samsung's flagship phone cameras. We saw a reduction in the megapixel count (from 16 megapixels to 12 megapixels) but an increase in pixel size, enabling enhanced low-light photography. Samsung was also the first smartphone maker to add Dual Pixel autofocus to a smartphone, allowing for ultra-quick autofocus in every situation.
Samsung didn't stop there, however: It also released what it called the Lens Cover, a case for the S7 and S7 edge to which you could attach an external camera lens. The cover came with both a telephoto lens (for 2x zoom) and a wide-angle lens (with a 110-degree field of view) in the package (yes, you couldn't buy either lens separately), and we found the lenses added a degree of flexibility that you didn't have on smartphones at the time. They also had pretty solid image quality overall.
But Samsung didn't launch the Lens Cover worldwide, and it turned out to be a one-time experiment that the company didn't repeat for future flagships. And that was somewhat disappointing, because Samsung took a year and a half to introduce a flagship with a telephoto lens on the back and another year and a half to offer a flagship with both ultra-wide and telephoto lenses. All that is in the past, though, and as we said earlier, there's the option to get an ultra-wide camera across a wide range of Galaxy smartphones at various price points.
There are no cheap or affordable Galaxy phones with a telephoto lens, but that's okay. While there's plenty of convenience in being able to get closer to a subject with a tap of a button, Samsung's flagship phones resort to using digital zoom with the primary rear camera in low-light conditions. And in good lighting conditions, the primary camera can do a pretty good job of preserving detail if you take a photo after manually zooming in, so a telephoto lens doesn't present a major advantage. An ultra-wide camera, on the other hand, is incredibly useful to have.
Did you buy Samsung's Lens Cover for your Galaxy S7 and Galaxy S7 edge?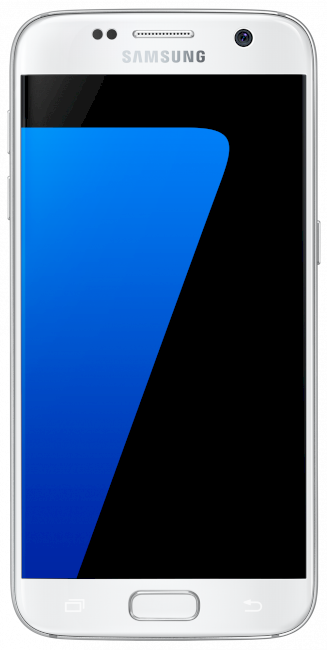 SamsungGalaxy S7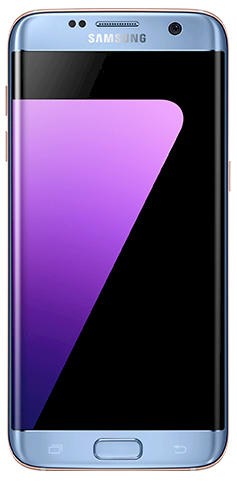 SamsungGalaxy S7 edge