Just as Samsung announced that One UI 3.1 is going to start rolling out to many of its flagships and mid-range phones starting today, the update has been released for at least the Galaxy S20 series in Korea. The One UI 3.1 firmware for Korea is now available for download in our archive and we will likely see more countries receiving it before the week is over.
It's worth noting that Samsung had pushed out One UI 3.1 to the Galaxy S20 FE last week before pulling the update off the air just a few days later, presumably because of bugs and issues that customers were facing. It remains to be seen if the S20 FE will start getting the update again this week or if Samsung will make owners of the device wait longer than those who own a Galaxy S20, Galaxy S20+, or Galaxy S20 Ultra.
One UI 3.1 will bring some of the new Galaxy S21 functionality to the Galaxy S20 series, though much of the good stuff, such as Google Discover home screen integration or the Zoom Lock and Director's View features in the camera app, hasn't been mentioned by Samsung. The Galaxy S20 FE did get Zoom Lock (a feature that locks the frame into place at 30x magnification and beyond for more stable shots) with its ill-fated One UI 3.1 update, so there's hope the other Galaxy S20 series phones will get it as well.
We'll let you know what's what once the update has been released in other markets and we are able to test it properly. If you're restless about getting One UI 3.1, you can try checking if the update is available on your phone with the Download and install option in its Settings » Software update menu. The One UI 3.1 firmware for every country will also be available in our archive for those interested in manually upgrading to the latest software.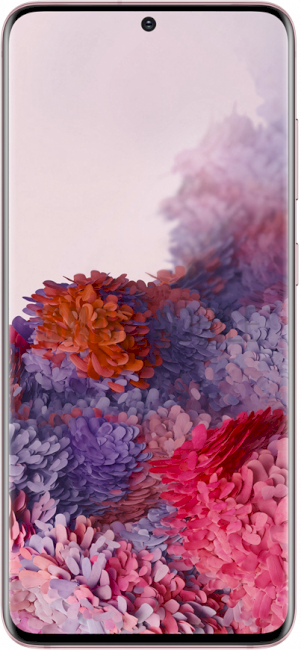 SamsungGalaxy S20 5G
SamsungGalaxy S20+ 5G