Samsung introduced many minor improvements with the Galaxy S23, including better camera quality, slightly bigger batteries, improved software, better speakers, and even faster charging speeds. However, the company continued to use an OLED panel that can reach 1,750 nits of peak brightness, similar to the Galaxy S22 Ultra. While most people thought the company is using the exact same panel, it isn't.
According to Samsung Display, the Galaxy S23 series has a slightly newer OLED panel with improved power efficiency. It uses a new organic material that improves luminance while decreasing power consumption. The company achieved this by improving the movement speed of electrons in the organic layer. According to the company's statistics, the new panel consumes 13% to 16% lower power to achieve the same level of brightness.
According to Dylan Raga, a display expert from XDA Developers, the new panel on the Galaxy S23 series consumes 0.6W less power than the iPhone 14 Pro to reach 1,150 nits brightness. The new screen also features newer red subpixels and broader green ones, which may have something to do with improved efficiency. The new phones also feature Eye Care certification and Vision Booster, which improves colors under bright lighting conditions.
Probably this is why the Galaxy S23, Galaxy S23+, and Galaxy S23 Ultra have shown exceptional battery life figures. The combination of a more power-efficient Snapdragon 8 Gen 2 For Galaxy processor, a more efficient OLED panel, and improved software has done wonders for the battery life of Samsung's new phones.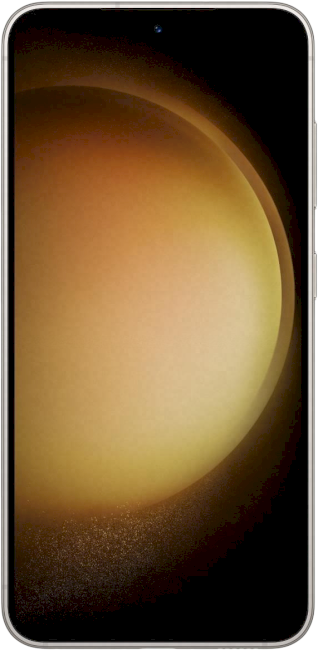 SamsungGalaxy S23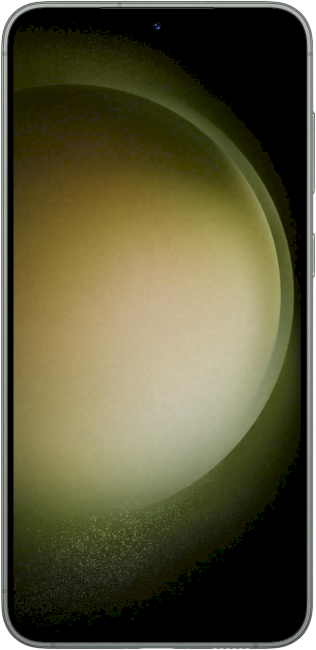 SamsungGalaxy S23 Plus