The Galaxy S21 series seems to be facing an issue related to WhatsApp, and some users are infuriated with it. There have been multiple reports on Reddit and Samsung's official forum where some Galaxy S21 users have complained that they can't send or receive WhatsApp messages via their desktop.
Some Galaxy S21, Galaxy S21+, and Galaxy S21 Ultra users say that WhatsApp's desktop (and web) app frequently disconnects from their smartphones. After disconnection, WhatsApp's desktop and web apps display this message: Phone Note Connected. Make sure your phone has an active internet connection. This can be quite irritating, especially when you want to carry on the conversation without opening the phone.
It could be due to Samsung's aggressive battery optimization
This issue could be related to Samsung's battery optimization technique where it puts unused apps to sleep when the phone's screen is locked, interfering with the app's ability to receive notifications in real-time. WhatsApp's FAQs section says that the disconnection issue happens when the internet connection is unstable or when the smartphone app is killed in the background.
Despite disabling the battery optimization feature, allowing background network activity (even in battery saver mode), and re-installing Whatsapp on their Galaxy S21 series smartphone, some users are still facing the disconnection issue. Some users even tried the factory reset method to see if the problem persists, but to no avail.
While some Galaxy S21, Galaxy S21 Ultra, and even the Galaxy Z Fold 2 users on our team are facing this issue, others aren't. Some users claim that this issue intensified on Galaxy phones running Android 11 (and One UI 3.1). Some non-Samsung smartphones seem to be facing this issue as well.
Samsung recently topped the list of Android OEMs that aggressively kill background apps on their smartphones. Google says that it doesn't recommend aggressively killing background apps, but most Android OEMs do this anyway to improve battery life. Are you facing this issue on your Samsung smartphone? Let us know in the comments section below.
SamsungGalaxy S21
SamsungGalaxy S21+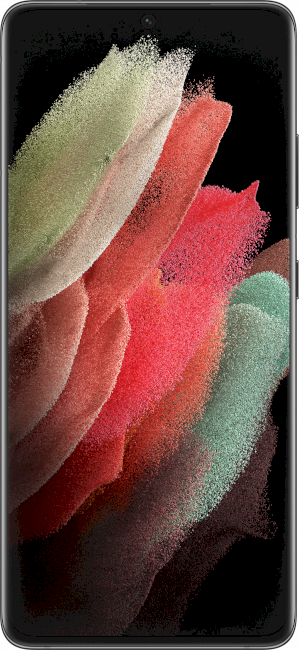 SamsungGalaxy S21 Ultra