ARCore is Google's software-based augmented reality platform for Android. It's already supported by several Samsung handsets including but not limited to the Galaxy S9. With the company unveiling new devices in recent weeks, the list has been updated to reflect that the AR platform is also supported by the Galaxy Note 9 and the Galaxy Tab S4.
Galaxy Note 9 and Galaxy Tab S4 ARCore support
ARCore enables apps to superimpose computer-generated objects and shapes on the real world when seen through the device's camera. Users can then move these objects and shapes by either walking around with their device or using the sensors to detect movement.
Since this is a software-based platform it doesn't require special components to power the augmented reality experience. Google says that ARCore only requires Android 7.0 or later on a device that has shipped with the Google Play Store.
The other Samsung devices that support ARCore include the Galaxy A5 and A7 (2017), Galaxy A6 (2018), Galaxy A8 and Galaxy A8+ (2018), Galaxy Note 9, Galaxy S7 and Galaxy S7 edge, Galaxy S8 and Galaxy S8+. The list has now been updated to confirm that the Galaxy Note 9 and Galaxy Tab S4 have support for it as well.
The Galaxy Note 9 has not yet been released. Pre-order customers will get it on August 24 and that's also when the device will be available in stores. This just confirms that the Galaxy Note 9 will be able to run ARCore apps from the get-go.
Developers have created countless augmented reality apps by leveraging the ARCore platform. In order to check out these AR experiences, users first need to install the ARCore app from the Google Play Store. Many AR apps and games are available on the Play Store now.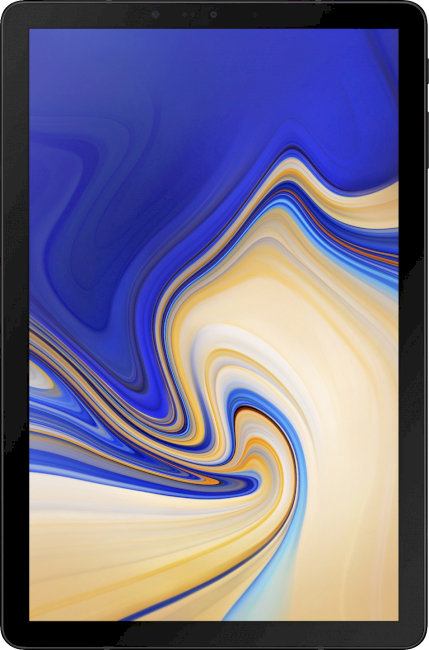 SamsungGalaxy Tab S4