The February 2021 Android security update has reached the Galaxy Note 10 series as of yesterday. starting with select variants of the Galaxy Note 10+. Identified by release version N97xFXXS6EUB2, this newest firmware upgrade for Samsung's 2019 flagships comes with no other changes or additions on board.
As for its security contents, Samsung already detailed the February 2021 patch earlier this month, revealing an OTA largely focused on tackling various man-in-the-middle attacks.
How long until the February patch hits your Galaxy Note 10?
The rollout has yet to reach a truly global scope, as it's been mostly contained to the Middle East so far, save for some sightings in South Africa and Pakistan. That's nothing out of the ordinary, mind you. As things stand right now, most owners of the Galaxy Note 10 and Galaxy Note 10+ likely won't have to wait longer than a couple of weeks for the new security patch to reach their devices.
If you're feeling impatient, keep in mind that you don't have to wait for your Galaxy Note 10 to detect a pending software update. You can also perform a manual check whenever you feel like it by going to Settings » Software update » Download and install. Alternatively, full system images containing the new update are also available from our firmware archives. Well, some are, and the rest will follow in the days ahead.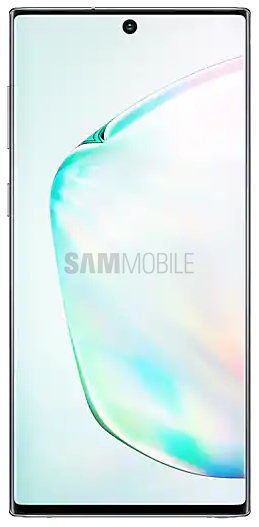 SamsungGalaxy Note 10