Some of you may recall that we reported last year that the Galaxy Note 8 is going to be a nightmare to repair. While the handset could be disassembled in ten seemingly simple steps, it actually requires a lot of effort and care that someone who's new at taking phones apart will surely struggle with. So it's not surprising to hear that things haven't changed with the Galaxy Note 9.
Galaxy Note 9 repair will require serious effort
The folks at iFixit have done their teardown of the Galaxy Note 9 and given it a repairability score of 4/10, with 10 being the easiest to repair. It's the same score that the Galaxy Note 8 got last year. No surprises here as both handsets are largely similar to each other as far as the design and dimensions are concerned.
However, it's pointed out that the Galaxy Note 9's components are more modular than ever given the subtle changes made to the USB Type-C hardware, headphone jack and the flex cable of the S Pen's dock. One point that goes in favor of the device is that standard Phillips screws are the only screws used to hold everything together.
The massive 4,000mah battery is replaceable but it not only requires you to un-glue and then re-glue the rear glass panel but also make your way through "two extremely stubborn glue barriers" before the battery can come loose. That's to be expected of these Samsung flagships that are religiously sticking to the metal and glass sandwich design language.
You can read more about the painstaking Galaxy Note 9 repair process and also see the images of the teardown over at iFixit.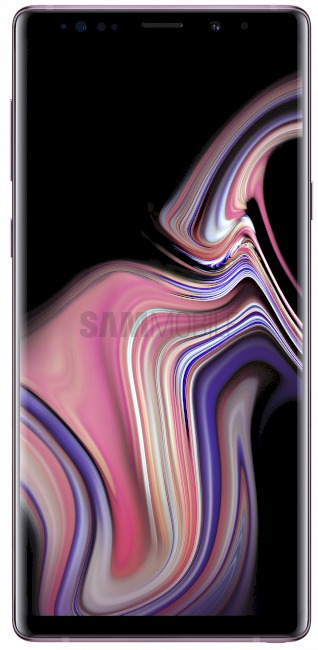 SamsungGalaxy Note 9