With the Galaxy Note 9, Samsung is giving us 128GB of storage on the base model, along with support for 512GB microSD cards (yes, these worked before, but now there's official support built in). And while more storage is great for everyone, it will be especially useful for dual-SIM users.
More internal storage is great for those using two SIM cards
With current Samsung flagships, when the 64GB of internal storage starts running out, it becomes an issue for those who use the device with two SIM cards. That's because these phones have a hybrid slot that can either have two SIMs inside or one SIM card and a microSD card. The only solution, therefore, becomes deleting some pictures, apps or other data.
The Galaxy Note 9 comes with a hybrid SIM slot as well, but with 128GB of storage, the need for deleting data will be comparatively less and a boon for anyone who uses the phone with two SIM cards. Of course, it's still suggested to offload as much data to the cloud as possible. For pictures, Google Photos' free backup is great, even though it slightly downgrades the quality if you want to upload unlimited images.
If you wish to see whether your country is getting the dual SIM variant of the Galaxy Note 9, you can head to Samsung.com (select your country manually if the site doesn't automatically detect your country) and check out the specs in the listing for the Galaxy Note 9.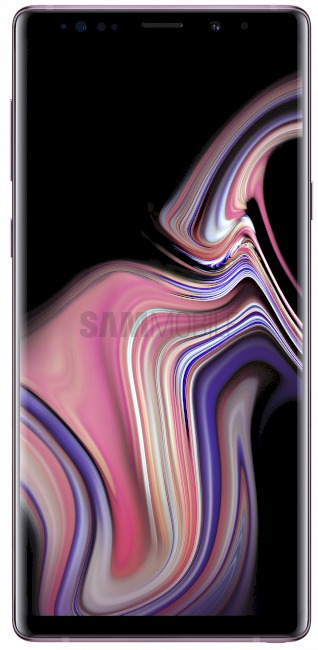 SamsungGalaxy Note 9