Smartphone enthusiasts who might want a change of pace and switch to the foldable form factor might be interested in a new Galaxy Z Flip 5G deal offered by Amazon. The clamshell foldable normally costs $1,199, but Amazon has now slashed 17% off the full retail price and is offering the Galaxy Z Fold 5G for $999 in the USA.
In addition to this ongoing deal, Amazon gives customers the option of earning back 3% on the product's price with the Amazon Reward Visa Card. Furthermore, customers can choose to buy the Galaxy Buds Pro along with the Galaxy Z Flip 5G and benefit from a $100 discount on the earbuds.
This essentially means that Amazon customers could now buy the Galaxy Z Flip 5G for $999, or the foldable device together with the Galaxy Buds Pro earbuds for just $1,099.
Prospective buyers can choose from two color options for the Galaxy Z Flip 5G — Mystic Bronze and Mystic Gray. The offer only applies to the 5G model. The mirror black 4G variant has retained its $1,246 price tag and it's not eligible for the $100 discount on the Galaxy Buds Pro.
The Galaxy Z Flip 5G was released in August and it got updated to One UI 3.1 last month. The Galaxy Buds Pro earbuds were also updated in February with improvements to both Active Noise Cancellation and Ambient Sound.
You can refer to the links below if you wish to learn more about the Galaxy Z Flip and the Galaxy Buds Pro and / or the ongoing Amazon deal. And if you'd prefer to acquire the Galaxy Z Flip 5G for free then you should try your luck at our ongoing weekly giveaway.
SamsungGalaxy Z Flip 5G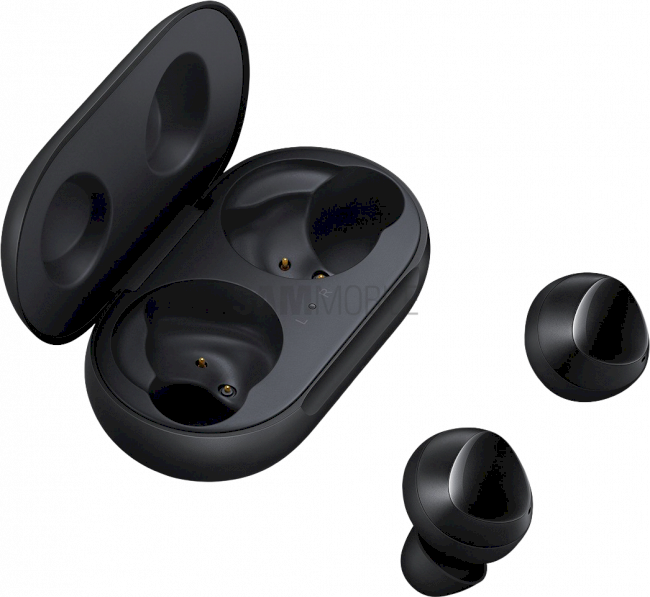 SamsungGalaxy Buds