Although the majority of Galaxy Z Fold 2 units sold worldwide are manufactured in Brazil, the foldable device hasn't been released in the said country until now. However, Galaxy Z Fold 2 enthusiasts in Brazil can now finally pre-order the device through the company's online shop and early adopters can benefit from exciting free gifts.
The pre-order window opened today, October 26, and will close on November 12. The device has a standard retail price of 13,999 Brazilian Real ($2,491) but customers who pre-order the Galaxy Z Fold 2 before November 12 can benefit from a 1,399 Real ($248) discount if they outright buy the phone at full price without a 12-month payment plan. This brings the phone's price in Brazil closer to the usual price in most other markets.
Pre-order and get the Galaxy Watch 3 and Galaxy Buds Live for free
Pre-order customers in Brazil are in for another treat as Samsung is offering a pair of Galaxy Buds Live and a 41mm Galaxy Watch 3 for free to anyone who reserves the foldable phone by November 12. When purchased separately, the Galaxy Buds Live cost 1,169 Real ($208). Meanwhile, the 41mm Galaxy Watch 3 is not listed on Samsung's online store in Brazil, so for the time being, pre-ordering the Galaxy Z Fold 2 is the only way to obtain it through Samsung's retail channel.
The Galaxy Z Fold 2 is available in Mystic Bronze and Mystic Black. Customers can pick the Galaxy Buds Live in Mystic Black, Bronze, and White, and the Galaxy Watch 3 in silver or bronze. Check the links below for more details on the products themselves and the ongoing pre-order offer in Brazil.
SamsungGalaxy Z Fold 2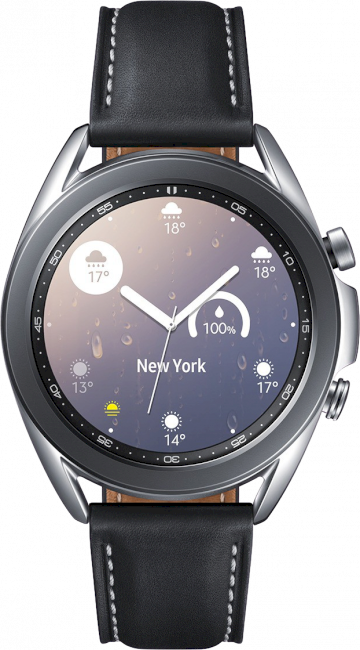 SamsungGalaxy Watch 3 (41mm)
SamsungGalaxy Buds Live