The Galaxy S22 series has been leaked extensively over the past few months. Samsung will take the wraps off the Galaxy S22, Galaxy S22+, and the Galaxy S22 Ultra in February 2022.
While the Galaxy S22 and the Galaxy S22+ have designs similar to their predecessors, the Galaxy S22 Ultra is getting a revamped design. Ahead of the official unveiling, the color variants of all three smartphones have been revealed.
Galaxy S22, S22+, S22 Ultra color variants
Our friends at GalaxyClub have reported that the Galaxy S22 (SM-S901B) and the Galaxy S22+ (SM-S906B) will be available in Beige, Black, Green, Grey, Light Blue, Rose Gold, and White. The Galaxy S22+ will also be available in Violet. Not all the colors will be widely available, though. The Beige, Grey, Light Blue, and Violet color variants could be exclusive to Samsung, and only available in a few markets.
The Galaxy S22 Ultra (SM-S908B) will reportedly be launched in four colors: Black, Dark Red, Green, and White. The South Korean firm might launch additional color variants of the smartphones a few months later. Some color variants of the Galaxy S22, Galaxy S22+, and the Galaxy S22 Ultra might only be available through Samsung's online store.
Unlike the Galaxy S21 series, it is being reported that the South Korean firm will not cheap out this year when it comes to materials. All three phones in the Galaxy S22 series will reportedly feature glass backs, but it could have a unique finish.
Join SamMobile's Telegram group and subscribe to our YouTube channel to get instant news updates and in-depth reviews of Samsung devices. You can also subscribe to get updates from us on Google News and follow us on Twitter.
SamsungGalaxy S22
SamsungGalaxy S22+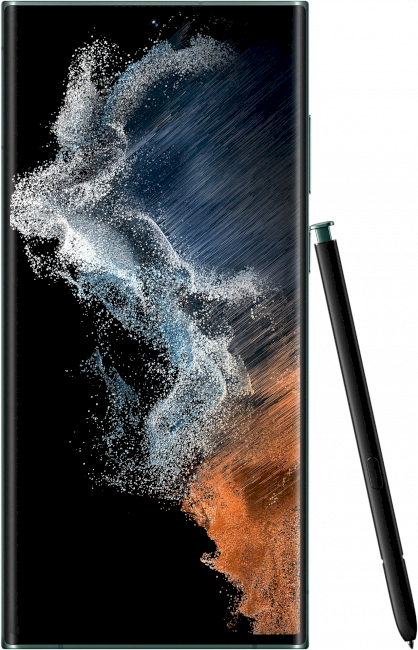 SamsungGalaxy S22 Ultra