Samsung has launched dozens of new smartphones and tablets over the past few months, and not all of them came with Google's ARCore support out of the box. Now, the company is making sure that isn't the case and expanding ARCore support to some of its newly-launched Galaxy devices.
Four new Galaxy smartphones and tablets—Galaxy A22 5G, Galaxy A72, Galaxy Quantum 2, and Galaxy Tab S7 FE—have now received Google's ARCore support. This makes sure that AR (Augmented Reality) apps and games work consistently on all devices. This certification is offered after testing a device's camera, CPU, and motion sensors and ensuring that they are working well and appropriately calibrated so that the AR experience isn't janky.
Unfortunately, the Galaxy A22 5G doesn't support ARCore's optional Depth API, which allows devices to create depth maps using RGB cameras.
Thanks to the ARCore certification, developers can rest assured that their AR apps and games will work as expected on the newly-certified Samsung devices. While there are a bunch of AR apps and games available for Android devices via the Play Store, it is still nowhere close to Apple's ecosystem, which has better and higher-quality apps.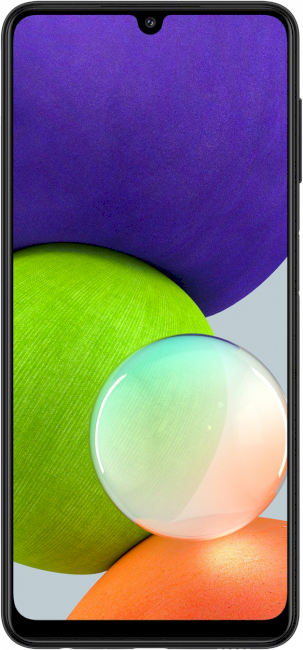 SamsungGalaxy A22 5G
SamsungGalaxy A72