The Galaxy S10 series is already receiving the stable Android 10 update in many countries, but Samsung has shown no signs of hurrying the release of the Android 10 update for other flagships. It's still running the Android 10 beta program for the Galaxy Note 10, even though the Note 10+ 5G is shipping with the latest version of Android in the US, and the Galaxy Note 9 and Galaxy S9 Android 10 beta programs debuted only recently, meaning there's some time before the stable update arrives for any one of these phones.
Before that stable update arrives, there will be a couple of beta updates that Samsung will release for these devices. The Galaxy Note 10 has received three beta updates in total while the Galaxy Note 9 has received two (in addition to a hotfix update that fixed a serious issue). The Galaxy S9, meanwhile, has not received any update after the initial beta release, but that will change next week according to Samsung's beta operations manager, who confirmed the news in the company's Korean community forums.
So, for those who have enrolled in the Galaxy S9 beta program, it's going to be a long wait between the first and second beta updates, and an even longer one for the stable version of Android 10 and One UI 2.0. Samsung is currently aiming to release the stable Android 10 update for the Galaxy S9 and Galaxy Note 9 in most markets in January, but whether the company will be able to meet that target is anyone's guess at this point.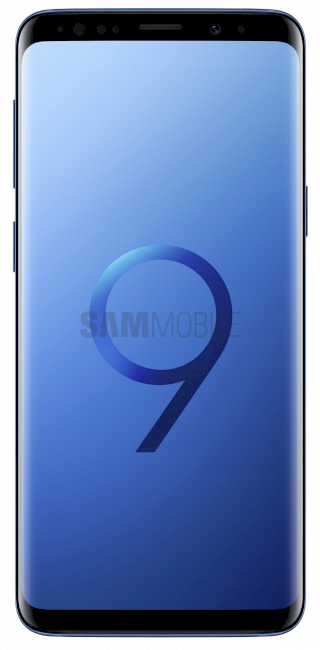 SamsungGalaxy S9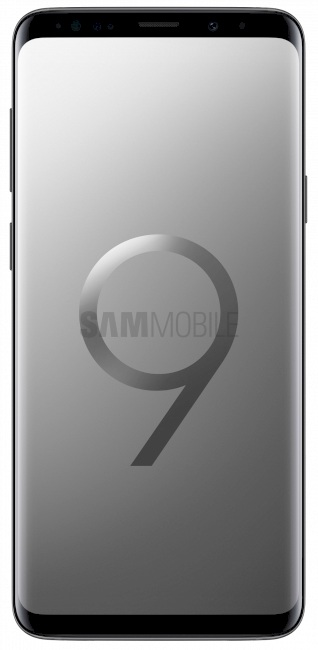 SamsungGalaxy S9+