The Galaxy Z Fold 3 and Z Flip 3 are finally official, and Samsung is letting fans pre-order. The latest two foldable phones bring a handful of new technologies and improvements over the previous generations, and as expected, they have fully entered the 5G era.
Samsung began offering 5G versions of its flagship phones alongside LTE variants a couple of years ago, and its premium range is now entirely dedicated to this new standard. In other words, Samsung is only selling 5G versions of the new Galaxy Z Fold 3 and Galaxy Z Flip 3, with no LTE-only options available anywhere.
New Samsung foldables bring 5G to everyone
The company's flagships completed their transition to 5G last year with the launch of the Galaxy Z Fold 2. The Galaxy S21 series that followed in January 2021 was also released only in 5G flavor, so of course, the state-of-the-art Galaxy Z Fold 3 and Z Flip 3 are following the same strategy.
All in all, this means buyers of Samsung's 3rd-gen foldable phones don't have to worry about buying a flagship device in 2021 that lacks 5G. Regardless of where you might be buying the Z Fold 3 or Flip 3, Samsung makes it possible for you to take advantage of 5G connectivity from day one without worrying whether the 5G model is even available in your region.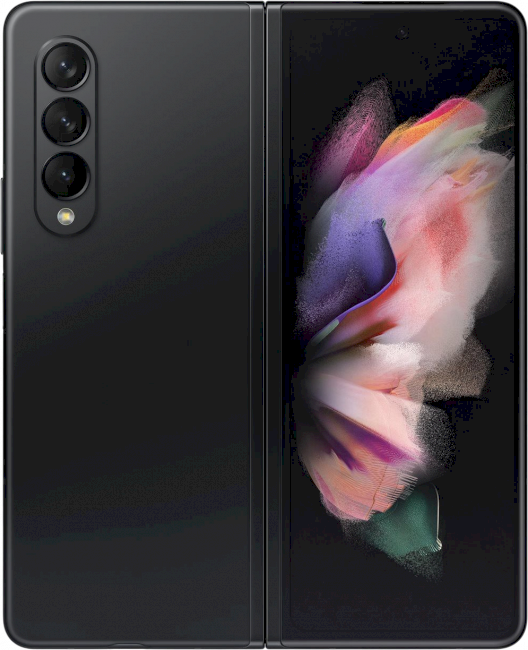 SamsungGalaxy Z Fold 3
SamsungGalaxy Z Flip 3