Ads for Galaxy Unpacked went up in various places around the world soon after Samsung confirmed that the event is to take place on August 11. There are now huge digital signages promoting Galaxy Unpacked in various locations that have a high population density. The ads ask passersby if "good" is "good enough" and invite everyone to "Get ready to unfold."
Large digital signages for Galaxy Unpacked can be found in Times Square, USA, as well as at Piccadilly Circus in London, Piazza del Duomo in Milan, Plaza del Callao in Madrid, Shanghai K11 Shopping Center in China, The Entertainment Building in Hong Kong, Panoramix CentralWorld in Bangkok, and last but not least, the Hydroproject in Moscow.
The era of foldables is here and the hype is getting realer
As many of you know, there won't be a new Galaxy Note model at the next Unpacked event, which is why there's no S Pen teaser or something of the like.
Galaxy Unpacked 2021 will be focused primarily on foldable devices, namely the Galaxy Z Fold 3 and the Galaxy Z Flip 3. Prospective buyers can already make reservations for these devices, and Samsung is even giving customers the option to trade in two older devices instead of one. This year, the company wants its foldable devices to reach as many customers as possible.
Although it might not be evident from these latest ads, Galaxy Unpacked 2021 won't be all about foldable devices. Samsung is also expected to launch two new smartwatches at the event — the Galaxy Watch 4 and the Galaxy Watch 4 Classic — both of which will be powered by a new version of Google's Wear OS developed in partnership with Samsung's Tizen division.
Are you excited for Galaxy Unpacked 2021, and have you seen any of these digital signages live? Will you be buying one of the new Samsung foldables next month? Leave a comment below, and don't forget to stay tuned for the event. The presentation will be broadcasted live, and anyone will be able to watch it here.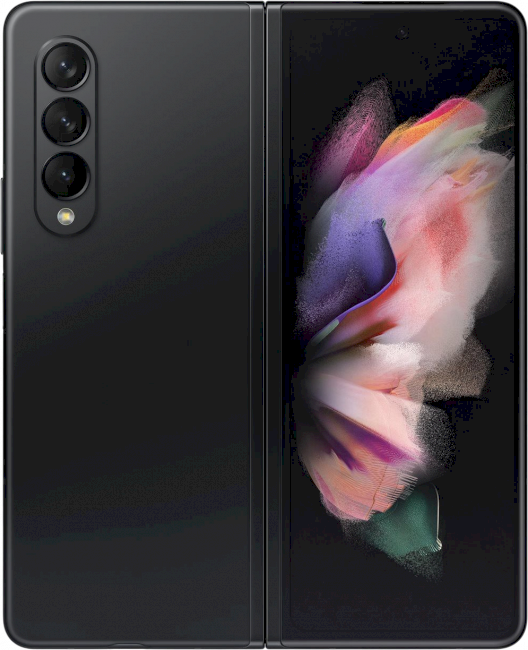 SamsungGalaxy Z Fold 3
SamsungGalaxy Z Flip 3