Samsung appears to have opened the One UI 5.0 beta floodgates after SDC22. As some of you may have learned earlier today, the company has added the Galaxy Z Flip 3 to the One UI 5.0 beta program in a couple of markets. The good news continues, as the Galaxy Note 20 and the Galaxy Note 20 Ultra have now joined the One UI 5.0 beta program in the USA.
Galaxy Note 20 series customers in the United States should now be able to register for One UI 5.0 beta testing through the Samsung Members app on their phones. The first beta build is not yet available for download, but Note 20 users can now sign up for the program to be notified once the first beta firmware goes live. Keep in mind that the program is open only for unlocked Galaxy Note 20 and Galaxy Note 20 Ultra models.
Samsung plans to release the first public One UI 5.0 update on the Galaxy S22 series later this month — the company confirmed at SDC22 yesterday — albeit some markets might receive the update in November. Until then, it looks like more and more Galaxy devices are joining the testing program in select markets.
Other Galaxy models that should get the Android 13-based One UI 5.0 update publicly this year are the Galaxy S21, Galaxy Z Fold 3 and Z Fold 4, Galaxy Z Flip 3/4, and the Galaxy A53. It remains to be seen if Samsung also plans to release the public One UI 5.0 update for the Galaxy Note 20 series before the end of 2022.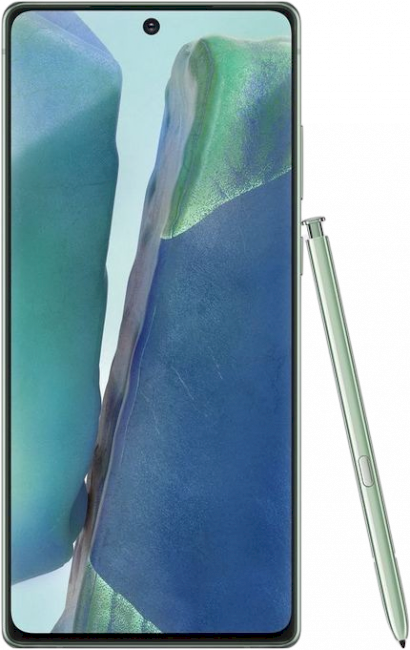 SamsungGalaxy Note 20 5G