Samsung has announced that it will start rolling out the Android Pie update for the Galaxy M10, Galaxy M20, and Galaxy M30 from June 3. While devices like the Galaxy A30 and Galaxy A50 were released with Android Pie out of the box, the Galaxy M lineup was launched with Android Oreo just a week before the A series devices, which was perhaps the most disappointing aspect of what are otherwise excellent phones. Samsung had initially targeted August as the month in which the M series would get Pie, but the company is releasing the update a lot faster.
In fact, this is perhaps the first time in years when Samsung has actually offered us a concrete date for the rollout of a new version of Android for any device; the company has done that in recent years for flagship devices, but only for the final release of an update after a few months of beta testing. It speaks to the popularity of the Galaxy M series and shows how Samsung is upping its software update game. The company has released the Android Pie update for various Galaxy devices a lot faster than any previous major Android OS upgrade, and it is showing no signs of slowing down anytime soon.
Samsung hasn't offered details on what features and changes the Android Pie update will bring to the Galaxy M phones, but you can see everything Pie brings to Galaxy phones and tablets in general in our One UI (Android Pie) feature focus series. The Galaxy M10, M20, and M30 should also be eligible for the Android Q update, although it will be a long time before that update comes out even for flagship phones like the Galaxy S10.
SamsungGalaxy M10
SamsungGalaxy M20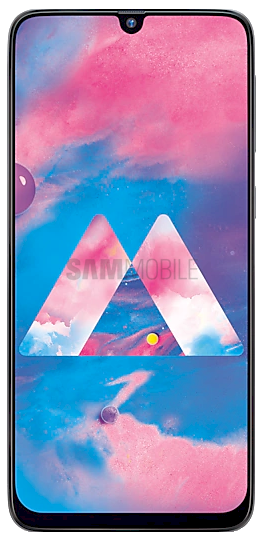 SamsungGalaxy M30