We already have a solid hint that Samsung may be starting an Android Pie beta program for the Galaxy Note 8 and the Galaxy S8, and another one is coming from one of the Samsung moderators in the Members forum in South Korea. The moderator says in a comment that the program may begin in a week for the Galaxy Note 8. The Galaxy S8 will apparently receive the beta after the Note 8, something we already expected based on Samsung's official Pie schedule for some countries.
While Galaxy Note 8 and Galaxy S8 owners have more reason to celebrate, the flip side is that if the beta program is starting in mid-January, the official update may not come before March for most users. Of course, that will still be faster than anything we've seen before when it comes to the second major upgrade for a flagship device. Even mid-range and budget phones slated to get Android Pie will get it sooner compared to any previous update, based on Samsung's official Pie roadmap.
It remains to be seen how widely available the Note 8 and S8 beta programs will be. We would expect the same markets to be on the list as the one for the S9 and Note 9 beta programs, but nothing is set in stone at the moment. If you own a Galaxy Note 8, Galaxy S8, or S8+, all you can do is try and be patient for the beta to arrive.
Thanks, Jeongchan.Lee!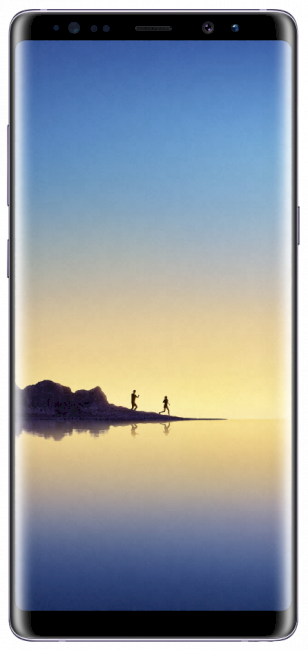 SamsungGalaxy Note 8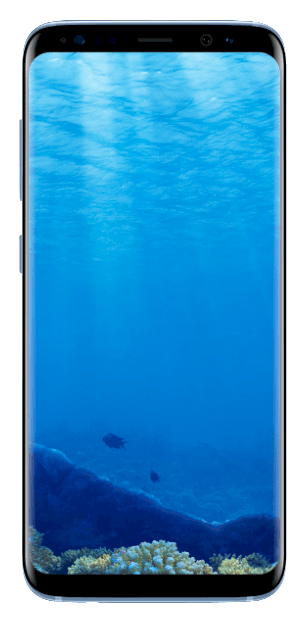 SamsungGalaxy S8