Another budget Galaxy phone has been certified by the Wi-Fi Alliance with Android 8.0 Oreo onboard. This time it's the Galaxy J5 (2017), following its little brother, the Galaxy J3 (2017), which was certified a week ago. And yes, it seems the Galaxy J5 (2017) Oreo update will not be based on Android 8.1. Android 8.1 was suggested by a benchmark listing earlier on, but the final update may be based on Android 8.0.
Galaxy J5 (2017) Oreo update certified
Wi-Fi certifications are ultimately more concrete evidence for such things. Benchmark listings can be manipulated but the same isn't possible for the Wi-Fi Alliance, which has to give its blessings to each device for each major OS upgrade. This may mean that the J7 (2017) will also be updated to Android 8.0 and not 8.1. And we would prefer that over Samsung playing favorites like it did last year by upgrading the Galaxy J5 (2016) to Android 7.1 Nougat and the J7 (2016) to Android 7.0.
This does not mean users of these devices will be missing out on anything, as every existing Samsung phone that has received the Oreo update already is running Android 8.0 as well. Android 8.1 will be making its debut with the Galaxy Note 9 and the Galaxy Tab S4, along with various other tablets and phones that will be released in the coming months. That includes the Android Go handset that Samsung is preparing.
When will the update start rolling out?
Well, it could be a few months before the Oreo update arrives for the J series phones. The schedule mentioned in the Samsung Members app suggests some devices might be waiting for Oreo till December. Samsung Turkey, meanwhile, says the rollout could commence sometime in September. Only time will tell, and all one can do is keep their fingers crossed that the wait isn't too long.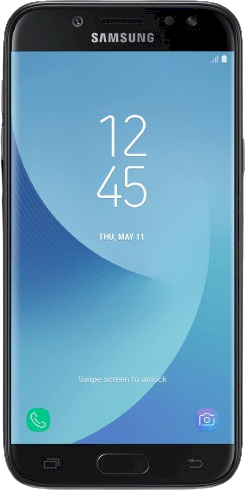 SamsungGalaxy J5 2017