Until Samsung decides to make the Galaxy Tab S8 series official, the Galaxy Tab S7 remains the best Android tablet money can buy. And if you are looking to buy one, you can now benefit from a discount of up to 18%. Meanwhile, prospective buyers looking for a lower price can now pick up the Galaxy Tab S6 Lite for 20% off.
Amazon is offering the Galaxy Tab S7 with 128GB of storage at an 18% discount, shaving $120 off the original $649 price. The 128GB Galaxy Tab S7+ also benefits from a 14% discount, and there are different deals for other storage options or bundles that include the Book Cover or the Keyboard Cover.
Galaxy Tab S6 Lite for under $300
The Galaxy Tab S6 Lite with 64GB of storage would usually set you back $349, but thanks to a 20% discount, you can now buy it for $279. At the same time, the 128GB variant is available for $349 after an $80 discount. If paired with a Book Cover, the 64GB/128GB Galaxy Tab S6 Lite is available for 18%-19% off.
These Tab S6 Lite deals are available from Amazon as well as Samsung's online store, though color availability differs from one store to the other.
Both the Galaxy Tab S6 Lite and Galaxy Tab S7 are accompanied by S Pens and various productivity tools. They ship with Android 10 and can be updated to Android 11 and One UI 3.1. Check our firmware section if you need resources for updates, or you can refer to the links below if you want to learn more about these two Samsung tablets.
Buy the Galaxy Tab S7/S7+ at Amazon
Buy the Galaxy Tab S6 Lite at Amazon
Buy the Galaxy Tab S6 Lite at Samsung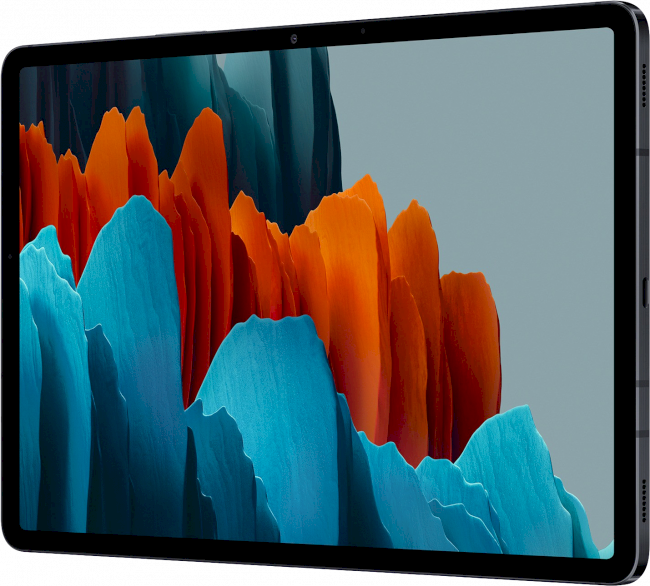 SamsungGalaxy Tab S7
SamsungGalaxy Tab S7 Plus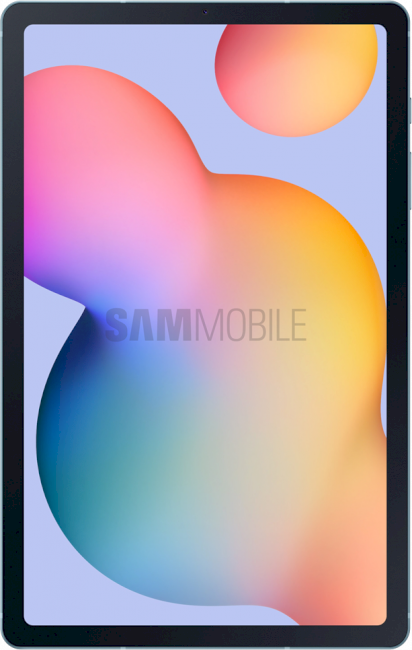 SamsungGalaxy Tab S6 Lite