Samsung's app changelogs mentioning upcoming devices whenever the company's about to announce big new products is a regular occurrence, and the same is happening this time around. The Galaxy Z Fold 3 and Galaxy Z Flip 3 will go official on August 11, with a release expected sometime late next month. And Samsung's Good Lock development team is already making fixes for issues on the new foldables and letting us know about it.
Several Good Lock apps got an update today, and their changelogs mention fixes made for the Galaxy Z Fold 3 and Galaxy Z Flip 3. Nothing particularly interesting, but it's clear Samsung isn't holding back from name-dropping its next-generation foldables anymore. And why should it? Leaks and rumors have told us pretty much everything we need to know about these devices, and Dr. TM Roh, President & Head of Mobile Communications Business at Samsung, also gave us some juicy details earlier today.
Those details include things like how Samsung has designed a special S Pen for the Galaxy Z Fold 3 and how the Galaxy Z Flip 3 will feature more durable and stronger materials. Samsung is also working with more app developers to take advantage of the foldable form factor and the new Wear OS-based One UI Watch platform that will power the Galaxy Watch 4 and Galaxy Watch 4 Classic.
Samsung also confirmed that there's no new Galaxy Note smartphone coming this year, which is a dead horse that doesn't require any more beating. The Galaxy S21 FE is still in the pipeline, though it won't make an appearance at Samsung's August 11 Unpacked event.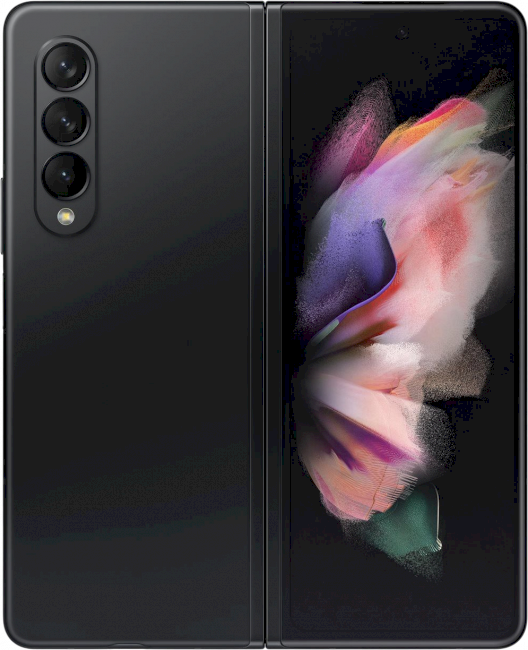 SamsungGalaxy Z Fold 3