Following a seemingly endless stream of leaks, the Galaxy Tab S6 Lite was officially unveiled by Samsung a couple of weeks ago when the tablet launched on pre-order terms in numerous European countries including the Netherlands. The pre-order window came to an end today, and the Galaxy Tab S6 Lite is now officially available in the Netherlands in two color options including Oxford Gray and Angora Blue.
Both the Wi-Fi and LTE variants can now be bought online in the Netherlands. They cost €379 and €439, respectively. The tablet features 64GB of storage and, as yet, the 128GB model is not yet listed online. Samsung's latest announcement doesn't mention it, so only time will tell whether or not it will eventually be released in the country.
Galaxy Tab S6 Lite Book Cover is available in three colors
Although the tablet itself is only available in gray and blue, the optional Book Cover sold separately is now listed in the Netherlands in all three colors including gray, blue, and pink. The Book Cover costs €69.99, but customers who have pre-ordered the tablet have gotten this accessory for free. On the other hand, the redesigned S Pen is part of the core Tab S6 Lite experience and it's included in the retail box.
The Galaxy Tab S6 Lite looks very similar to the full-fledged Tab S6, but it's undeniably designed for a different, more budget-conscious market segment. We've previously detailed all the main differences between the Galaxy Tab S6 Lite versus the Galaxy Tab S6, so hit the link if you want to read more on the topic.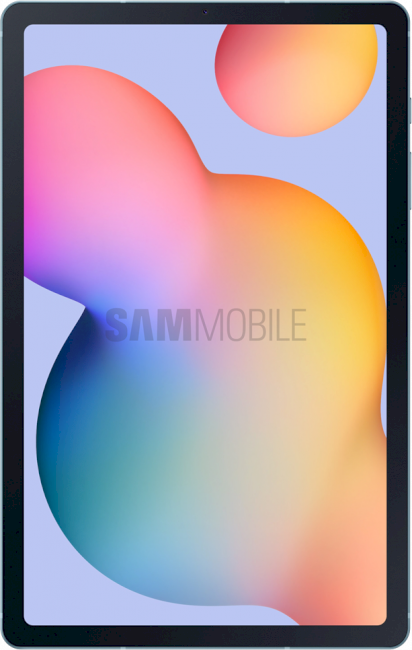 SamsungGalaxy Tab S6 Lite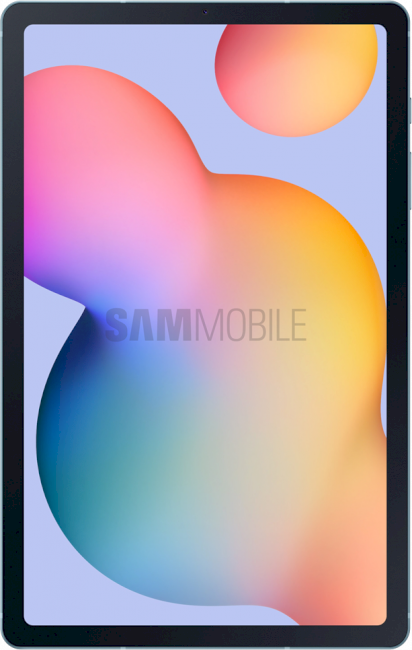 SamsungGalaxy Tab S6 Lite LTE