In a classic case of the left hand not knowing what the right is doing, Samsung's customer reps have previously claimed, not once but twice, that the Galaxy S8 and Galaxy Note 8 will receive Android 10 this year. As hopeful as that may sound, that's simply not going to happen.
The two aforementioned smartphones were omitted from Samsung's Android 10 update roadmap that was published a few months ago. That hasn't stopped Samsung's customer reps to once again offer false hopes a couple of months later, so if you still have any doubts on the matter then let us clear them out: the Galaxy S8 and Galaxy Note 8 will not receive Android 10 and One UI 2.0, and this was directly confirmed to us by Samsung at Unpacked.
Now, this is actually par for the course. If it wasn't for the erroneous information passed along by Samsung's own representatives in the first place, we wouldn't have dared to hope that Android 10 would be released on the Galaxy S8 and Galaxy Note 8. That's simply because both of these smartphones fall outside of Samsung's guaranteed update window. The company offers two major software updates for its smartphones, and both of these devices have already made the jump from Android 7.0 Nougat to Android 8.0 Oreo and then to Android Pie.
On the bright side, the Galaxy S8 and Galaxy Note 8 should continue to receive security patches, at least for a while. Even so, the Galaxy S8 is virtually three years old so it might stop receiving updates altogether soon. Technically speaking, Samsung no longer has an obligation to deliver security patches to the device, but the February 2020 patch is already rolling out for both the S8 and Note 8. Future patches designed to fix severe issues could continue to arrive, albeit at a slower pace than before.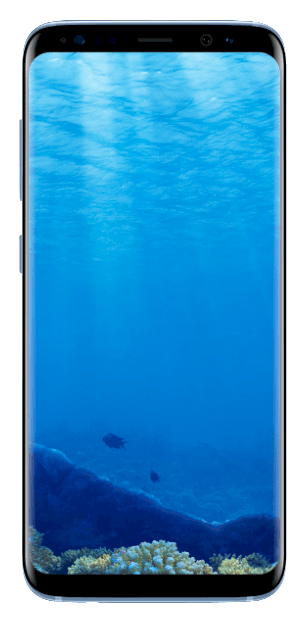 SamsungGalaxy S8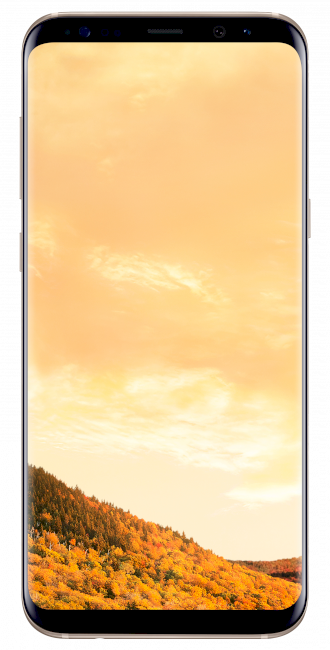 SamsungGalaxy S8+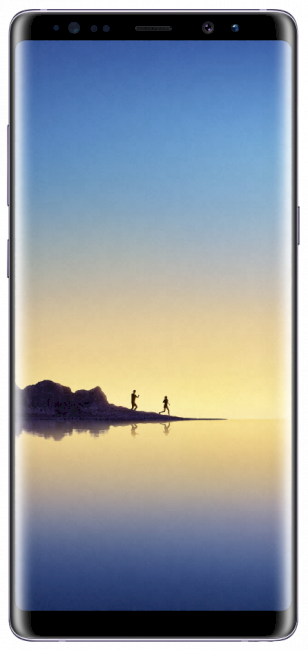 SamsungGalaxy Note 8