Over the past few months, it has been widely reported that the Galaxy S23 series will exclusively use a Snapdragon processor. Qualcomm had indirectly confirmed that more Galaxy S23 units would feature the Snapdragon chipset. However, during the launch of the Snapdragon 8 Gen 2 processor earlier today, Samsung was mysteriously missing from Qualcomm's OEM partners' list.
So, will Samsung not use the Snapdragon 8 Gen 2 chipset for the Galaxy S23? Or is there something larger at play here? Well, it is rumored that the Galaxy S23 could use a special version of the Snapdragon 8 Gen 2. The original Snapdragon 8 Gen 2 carries the model number SM8550-AB, and going by previous Snapdragon launches, the higher binned versions of Qualcomm's chips have the model number ending AC.
While nothing can be said, it is rumored that Samsung could use a special version of the Snapdragon 8 Gen 2 with model number SM8550-AC. Will it carry a special branding like Snapdragon 8 Gen 2 Pro or Snapdragon 8 Gen 2 Plus? We don't know yet, but it is confirmed that at least the US variant of the Galaxy S23 uses a Qualcomm Snapdragon processor.
Qualcomm also announced during the Snapdragon Summit 2022 event that Samsung is its official presenting partner of the "Snapdragon Pro" series and that Samsung flagship smartphones are great for experiencing Snapdragon Elite Gaming features. So, it is possible that Samsung may have a special deal with Qualcomm for a higher-binned version of the Snapdragon 8 Gen 2 chipset.
Prepare to play on a whole new level. 🎮 https://t.co/CSBKxSlGxD

— Samsung Mobile (@SamsungMobile) November 16, 2022
Will Samsung bring a different version of Snapdragon 8 Gen 2 for the Galaxy S23, Galaxy S23+, and Galaxy S23 Ultra? And will there be an Exynos 2300 version of Samsung's next-generation flagship smartphone? What do you think? Let us know in the comments section below.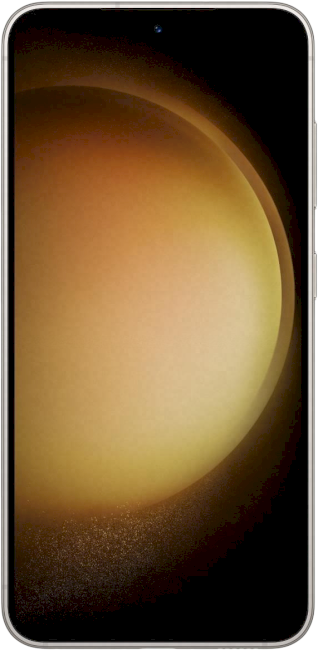 SamsungGalaxy S23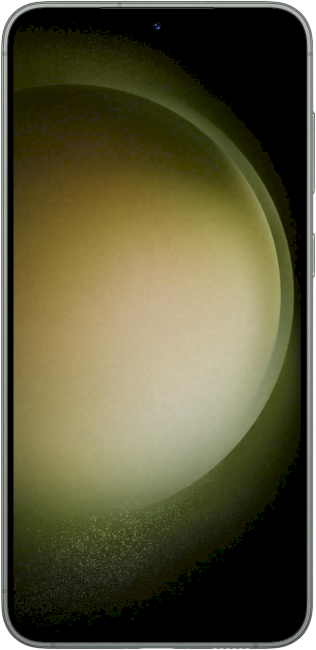 SamsungGalaxy S23 Plus