Samsung is bringing the recently unveiled Galaxy S20 FE and Galaxy A42 5G to more markets. The Galaxy S20 FE budget flagship is now available in Thailand whereas the Galaxy A42 5G was just announced for the Netherlands where it will appear on store shelves beginning October 30.
The colorful Galaxy S20 FE is available in Thailand in both LTE and 5G flavors, and prospective buyers can choose from the full range of colors including Cloud Navy, Cloud Lavender, Cloud Mint, Cloud Red, Cloud White, and Cloud Orange.
On the other hand, the Galaxy A42 5G will be released in the Netherlands in Prism Dot Black, Prism Dot White, and Prism Dot Gray.
Galaxy S20 FE launch details for Thailand
The Galaxy S20 FE can now be purchased in Thailand for the starting price of 18,810 baht ($603). The base model has LTE connectivity and 128GB of storage. Customers can also pick the 5G variant with 128GB or 256GB of storage in exchange for 21,510 baht ($690) or 23,310 baht ($748), respectively.
The LTE and 5G variants are identical in nearly every aspect except for storage options and the choice of chipsets. The Galaxy S20 FE LTE is equipped with the controversial Exynos 990 SoC whereas the Galaxy S20 FE 5G uses the Snapdragon 865 solution from Qualcomm. Refer to the links below for more details
Galaxy A42 is bringing 5G to the Netherlands for under 350 euro
Another budget-oriented 5G smartphone that was unveiled by Samsung recently is the Galaxy A42 5G. Unlike the Galaxy S20 FE, the Galaxy A42 is a pure 5G device meaning there are no LTE variants to be found anywhere in the world.
The phone will be sold with 4GB of RAM and 128GB of storage expandable by up to 1TB via microSD. Samsung claims the Galaxy A42 5G will be available in the Netherlands from October 30 for the price of 349 euro including VAT. This is Samsung's most affordable 5G-enabled smartphone to date and you'd be hard-pressed to find a cheaper 5G phone on the market.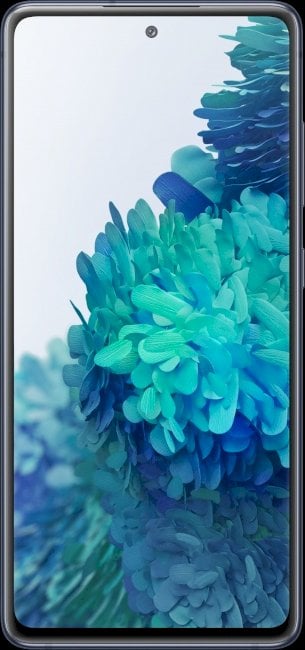 SamsungGalaxy S20 FE 5G