Samsung will be incentivizing Galaxy Note 20 Ultra pre-orders with a complimentary pair of the Galaxy Buds Live or Galaxy Buds+, at least in some countries. One such promotion is currently being planned by Samsung Indonesia, according to a newly leaked image of a flier which recently appeared on Twitter, as can be seen below. Much like it's usually the case with such initiatives, the company will be giving out e-vouchers alongside pre-order confirmations.
Those coupons will seemingly cover the full price of either the Galaxy Buds+ or the upcoming Galaxy Buds Live in Indonesia, but other markets may only be treated to partial discounts, entirely different pre-order incentives, or a complete lack of any such free goodies whatsoever.
Well, so the Buds Live will be sold for about $179 here. Great deal, I guess.

Ngl, these two colours look good but I'll reserve the spot to replace my S20U for the S21U (or whatever the hell they'll call that thing). pic.twitter.com/QQn1U9W2MH

— Alvin (@sondesix) July 29, 2020
Inferring Galaxy Buds Live pricing
For added context, this is the equivalent of $180 worth of pre-order incentives we're talking about, which isn't a particularly valuable opportunity relative to much more generous promotions Samsung often runs in some markets. Assuming whatever it's selling isn't doing particularly well, that is. The figure corresponds with recent reports about Galaxy Buds Live pricing which is expected to range from $170 to $220/€190, depending on the market. On a related note, the Galaxy Note 20 prices also leaked just yesterday.
What's more, the same source reveals exactly how long will Samsung be offering the Galaxy Note 20 series for pre-orders, stating that the early adopter period will run from August 6th to August 19th. Two weeks of pre-orders sounds about right for Samsung. The company used to run somewhat longer launch promotions, but with everything that's been happening this year, it likely isn't expecting to shatter any sales records and might have ultimately decided against unnecessarily prolonging this whole affair.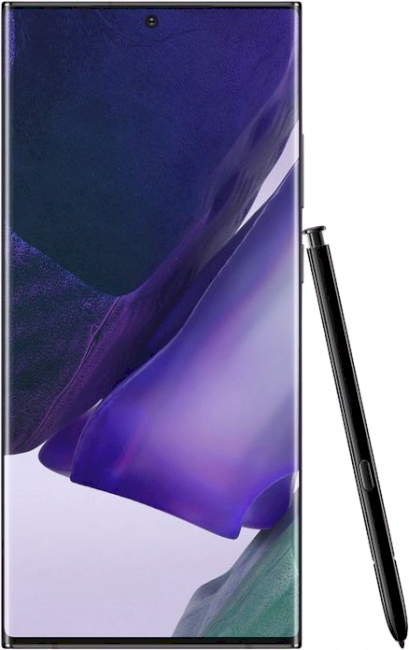 SamsungGalaxy Note 20 Ultra 5G
SamsungGalaxy Buds Live