Believe it or not, it's been ten years since Samsung gave the mobile industry a glimpse of the future. The company had a pretty accurate idea of what it could look like, and it was back in 2011 when Samsung unveiled its first flexible display prototype, sparking the imagination of tech enthusiasts worldwide.
After nearly a decade of leaks, rumors, and speculations, Samsung unveiled its first commercial foldable device in 2019. Since then, it has launched new foldable phones across three generations and two different lineups: the Galaxy Z Flip compact clamshell device and the Galaxy Z Fold book-like foldable for productivity.
Samsung launched the third generation of foldable devices earlier this year, and the technology really took off. The Galaxy Z Flip 3, in particular, appears to be very successful, as the clamshell form factor guarantees a lower entry-level price to this emerging, exciting new technology.
But more importantly, Samsung has revealed today that the Galaxy Z Flip 3 has become the main driving factor behind new customers joining Samsung's ranks. Even more so than other established brands such as the Galaxy S and Galaxy Note.
The Galaxy Z Fold 3 and Z Flip 3 bring people aboard Samsung's ship
The Galaxy Z Flip 3 is a great device, and it turns out to be a fantastic marketing tool because it's brought more people on board with Samsung's mobile ecosystem than the Galaxy Note 20 and the Galaxy S21.
According to Samsung, the Galaxy Z Flip 3 has convinced 150% more customers than the Galaxy Note 20 to switch OEMs and sign up with Samsung. And compared to the Galaxy S21, the Galaxy Z Flip 3 appears to have brought 140% more people on board.
Previous reports indicate that global foldable phone shipments surged in Q3 2021 thanks to the popularity of the Galaxy Z Flip 3 and the Galaxy Z Fold 3, with the Z Flip 3 alone capturing 60% of the entire foldable phone market.
Samsung attributes the success of its latest foldable phones to advancements such as the IP rating for dust and water resistance, the addition of an S Pen to the Galaxy Z Fold 3, and that each of these devices offers a unique user experience that caters to different types of customers.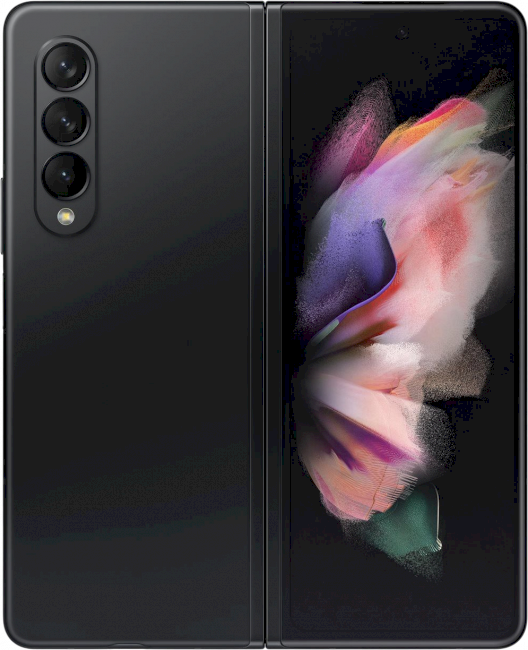 SamsungGalaxy Z Fold 3
SamsungGalaxy Z Flip 3
Join SamMobile's Telegram group and subscribe to our YouTube channel to get instant news updates and in-depth reviews of Samsung devices. You can also subscribe to get updates from us on Google News and follow us on Twitter.