Update: Samsung has reached out to us to clarify that the USB-C earphones bundled with the Galaxy Note 10 and Note 10+ won't support noise cancellation as previously thought. The noise cancelling USB-C earphones will be a separate purchase like that 45W fast charger and the USB-C to 3.5mm dongle. However, the noise cancelling AKG earphones aren't yet listed on Samsung's website so it's not known how much they will cost, but we've reached out to the company for more details and will update you as soon as we get a response.
Original story follows
As you're most likely aware of, the Galaxy Note 10 flagships don't have a 3.5mm headphone jack, and the USB Type-C dongle is apparently not included for free in every market. However, what seems to be included is a pair of new Type-C AKG-tuned earbuds that take advantage of active noise cancellation.
The benefits of USB Type-C audio
We understand the importance of the 3.5mm headphone jack, or how inconvenient it can be when you remove it from a phone. Having only one port that handles both audio output and power-in can be annoying in some cases. However, there are benefits to relying on the USB Type-C port for audio, and Samsung appears to take advantage of this with the Galaxy Note 10.
Active noise cancellation could not be possible solely through the 3.5mm headphone jack. This technology uses microphones to detect environmental noise, its amplitude, and frequency, and then creates a 180-degree out-of-phase wave to cancel the noise. It's a brilliant solution, but unlike passive noise cancellation, active noise cancellation requires power that could not be delivered by the 3.5mm headphone jack.
With all said and done, there are pros and cons to the port's removal, but active noise cancellation might be a better reason to give than a marginally bigger battery and better haptic feedback. Nevertheless, Samsung earns bonus points for trying to showcase the benefits of USB Type-C audio by including these new earbuds in the Galaxy Note 10's retail box.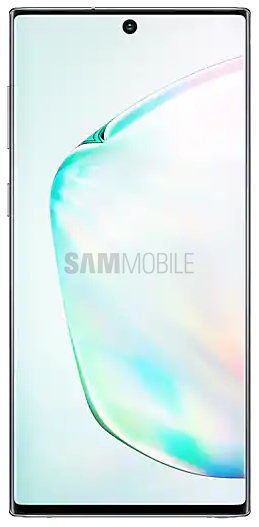 SamsungGalaxy Note 10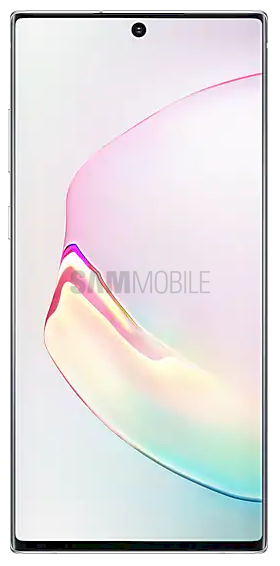 SamsungGalaxy Note 10+