Samsung often releases new colors for its popular smartphones in a bid to reignite interest in the devices. It has done that today for the Galaxy A51 and Galaxy A71, two of the most well-rounded smartphones from its mid-range 2020 Galaxy A series.
This is yet another addition to the Galaxy A51 and Galaxy A71 catalog. Both devices are available in LTE-only and 5G models. There's also the Verizon-specific Galaxy A71 5G UW. Both are now available in a new color option as well.
Haze Crush Silver is more subtle than Prism Crush Silver
Samsung today announced that it's expanding the color options for the Galaxy A51 and the Galaxy A71. It has introduced a new color option called Haze Crush Silver. This is not to be confused with Prism Crush Silver, a color option that has already been available for the Galaxy A71.
This silver hue is a bit more subtle compared to Prism Crush. It's perfect for those who prefer a more understated look. Samsung also mentions that the Galaxy A51 and Galaxy A71 in Haze Crush Silver come with the latest software update installed.
The latest update for these devices brings some of the best Galaxy S20 camera features. This includes a full Pro mode with shutter speed and manual focus control. Other features like Single Take, Night Hyperlapse, My Filters, Quick Share and Music Share are all onboard.
Samsung hasn't said precisely when this new color option will be available for purchase. It only says that availability will vary by region. So keep an eye on your local Samsung website and social media if you're interested.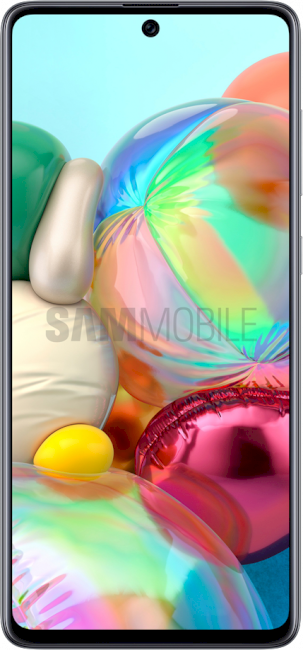 SamsungGalaxy A71