Samsung started rolling out the latest Galaxy S9 Android Pie beta three days ago. It was smaller than the earlier releases but brought bug fixes and improvements. It seems that a couple of bugs were able to slip through. For that reason, Samsung has issued a new hotfix update for the third beta release.
It also sent out a hotfix update two weeks ago for the second beta. Users had complained about mobile data connection not working after updating to the second beta. That was addressed through the hotfix update.
Hotfix issued for latest Galaxy S9 Android Pie beta
The latest Galaxy S9 and Galaxy S9+ beta firmware was rolled out three days ago. It addressed quite a few bugs experienced in the earlier release. The list included issues with the lift-to-wake function, crashes of the Phone app, an update error in Galaxy Apps or Google Play, among others.
However, a problem with the reception setting and the visibility of some features in night mode was reported after the beta was released. Samsung has addressed the matter through a new hotfix update. It has only been released in South Korea right now.
Galaxy S9 and Galaxy S9+ owners in the beta program would get firmware version G960NXXU2ZRLA and G965NXXU2ZRLA respectively after the hotfix is applied. Now that it's out in South Korea, it's only a matter of time before this hotfix arrives in other beta markets as well.
There are signs now that it may not be long before the final beta release is sent out. Samsung has already committed to releasing Android 9 Pie in January 2019. However, it hasn't specified whether the firmware would be out in early, mid or late January 2019.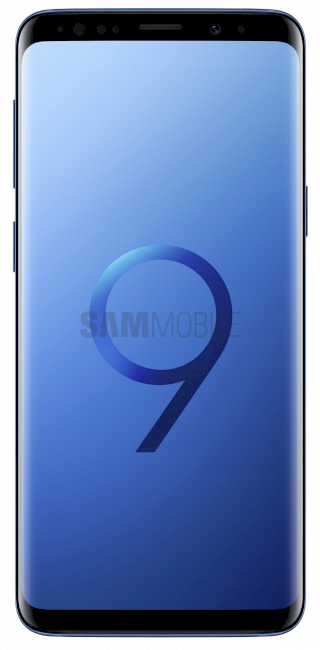 SamsungGalaxy S9