Samsung's Android Pie beta program for the Galaxy S9 and Galaxy S9+ was officially announced at SDC 2018. Samsung still hasn't said a word regarding a specific date for when the program will be launched, but the company's customer support staff has come to the rescue. It seems the beta program could start on November 15th, at least in Germany.
The date was revealed to the folks over at AllAboutSamsung. The customer support response doesn't firmly say that November 15th is the date, but it's the most solid lead we have. Not that you shouldn't still keep checking for a notice about the beta in the Samsung Members app (or Samsung+, if you're in the US). Slots for beta testers will likely be limited as with previous beta programs, so you don't want to miss the chance to register.
The Galaxy S9 Pie beta will first be launched in Germany, South Korea, and the US. It will then come to China, India, France, Poland, Spain and the United Kingdom in the second phase. Let's hope that unlike with the Oreo beta, Samsung will not take a month to launch phase two this time around. Even if it does, we can expect all beta-eligible countries to see the official update rolling out sometime in January.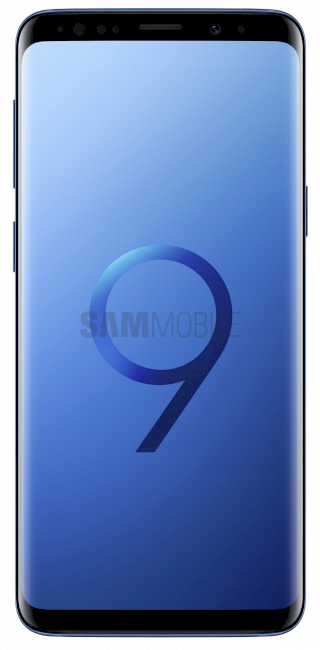 SamsungGalaxy S9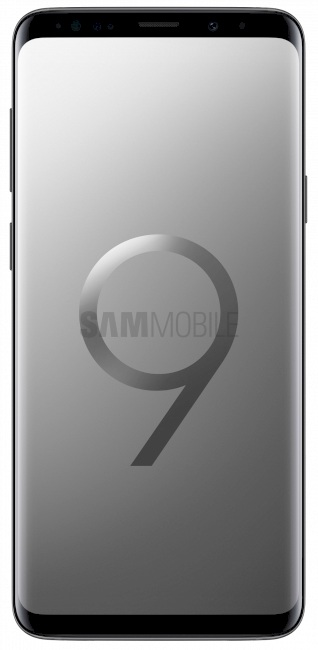 SamsungGalaxy S9+