One of the ways you can customize your Galaxy Note 10 experience is by setting a Dynamic Lock screen. This is a Note 10 feature that made its way onto the Galaxy S10 with the latest software update. Keep in mind that the OTA release began this week, therefore it's currently limited but will gradually extend to new users across all the markets. Regardless of which Galaxy flagship phone you may be using, this is all you need to know about Dynamic Lock screen.
A Dynamic Lock screen consists of a series of still wallpapers organized in different categories. So far there are five of them, including Landscapes, Life, Food, Pets, and Art. You can set only one category at a time and a new image will be shown on your lock screen every time you wake up the phone.
How to set a Dynamic Lock screen
There are two ways to set a Dynamic Lock screen. One method is to pinch the home screen, tap Wallpaper, then tap Dynamic Lock screen, and select a category. Alternatively, you can open the Settings app, tap Lock screen then access Dynamic Lock screen and select a category. (For the purpose of this guide, the images below exemplify the second method).
As previously stated, the Dynamic Lock screen will present a different wallpaper every time you wake up the phone. As a bonus feature, you can swipe left or right on the lock screen to switch between wallpapers or browse your current image set. Each image set will be refreshed by Samsung with new wallpapers every 2 weeks.
We're hoping Samsung will add more categories in the future. Dynamic Lock screen offers an effortless way of keeping your experience fresh on the Galaxy Note 10 and Galaxy S10 flagships. You might find yourself pressing the power button more than once, just to see what image might be waiting for you next.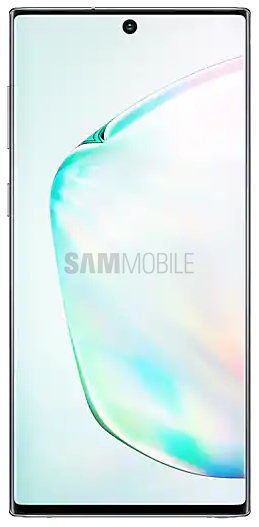 SamsungGalaxy Note 10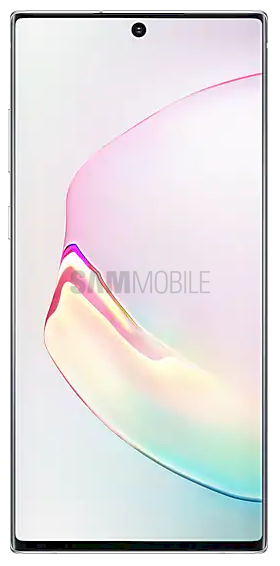 SamsungGalaxy Note 10+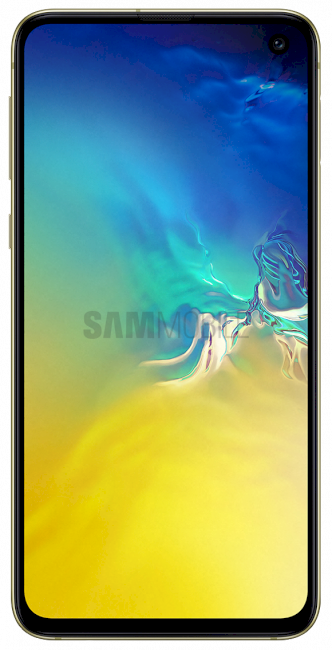 SamsungGalaxy S10e
SamsungGalaxy S10
SamsungGalaxy S10+