The Galaxy Tab S4 offered in the US by T-Mobile is finally getting one of the features that were promised at launch, namely Bixby Voice. The software package also introduces Call & Message Continuity support and includes the August 2019 security patch.
Bixby Voice and Call & Message Continuity rolled out on the unlocked Galaxy Tab S4 worldwide in late August along with the July 2019 security patch. T-Mobile's release comes with a newer security patch but the feature list is otherwise the same. The update is identified as baseband version T837TUVU3BSI1 and weighs a little under 700MB.
T-Mobile Galaxy Tab S4 finally getting Bixby Voice
The Galaxy Tab S4 doesn't come with a dedicated Bixby button, and back when the tablet was officially unveiled, Samsung confirmed that it will gain Bixby Voice support along with a future Android Pie release. Bixby Voice no longer requires a dedicated button with the newer mobile OS version and the tool can be summoned by long-pressing the Power key. But Android Pie came and went and the Galaxy S4 did not receive Bixby Voice. This wasn't entirely surprising given how even the newer Galaxy Tab S5e shipped with Android Pie, yet it still lacked Bixby Voice support at launch.
Things changed for the unlocked Galaxy Tab S4 a couple of months ago, and T-Mobile US is now catching up with the rest of the world. A later release is better than no release, and besides, T-Mobile has included the more recent Android security patch along with the new features.
Eligible Galaxy Tab S4 owners in the US should be getting an update notification at any moment. If you haven't been lucky enough to get the notification yet, you can trigger the update manually by opening the Settings app, navigating to Software update and tapping Download and install.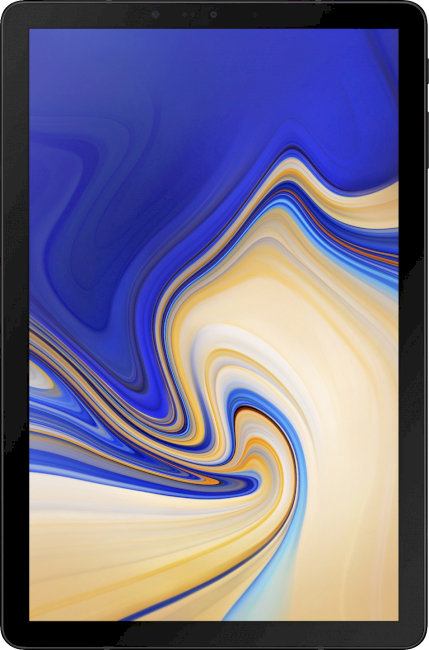 SamsungGalaxy Tab S4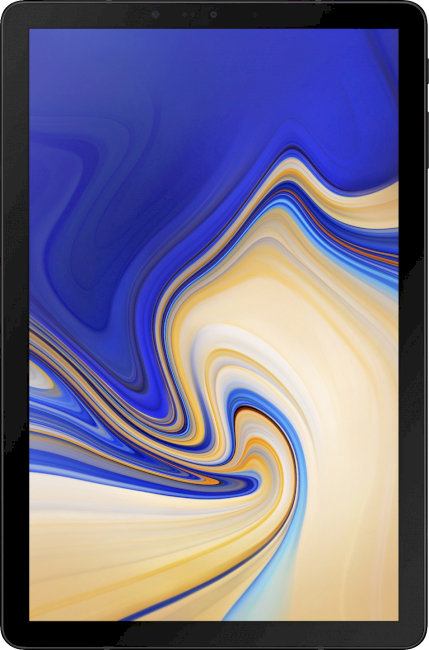 SamsungGalaxy Tab S4 LTE