If the Galaxy S10 Lite has one advantage over the standard Galaxy S10, it's the fact that it shipped with Android 10 instead of Android 9. So although the Galaxy S10 won't get the latest One UI 5.0 update, the Galaxy S10 Lite will, thanks to Samsung's three OS update policy. And indeed, Samsung has started testing One UI 5.0 for the Galaxy S10 Lite behind closed doors.
The Galaxy S10 Lite won't be involved in a One UI 5.0 beta program. Instead, Samsung is now testing the firmware in its own labs and will roll it out whenever it deems it ready for the public. As to when that might happen, Samsung's tentative timelines for the public release of One UI 5.0 in both Germany and Malaysia state that the Galaxy S10 Lite should get Android 13 and One UI 5.0 in December.
This gives Samsung almost two months to test One UI 5.0 for the Galaxy S10 Lite and ensure that the firmware is bug-free before — hopefully — releasing it next month.
The Galaxy S10 Lite shipped with Android 10. It's eligible for three major OS updates, and so far, it has received Android 11 and Android 12. Android 13 with One UI 5.0 on top will represent the last major firmware update for the Galaxy S10 Lite, so we're hoping Samsung will get it right the first time. Keep in mind that the December launch window is tentative and is subject to change. We'll keep you up to speed if more details emerge.
One UI 5.0 should bring better optimization to the Galaxy S10 Lite — if the firmware on the Galaxy S22 series is any indication. The update should also introduce new lock screen customization options and expand on the Material You color personalization features. You can check out our One UI 5.0 Galaxy S22 hands-on video below for a better look at the latest firmware.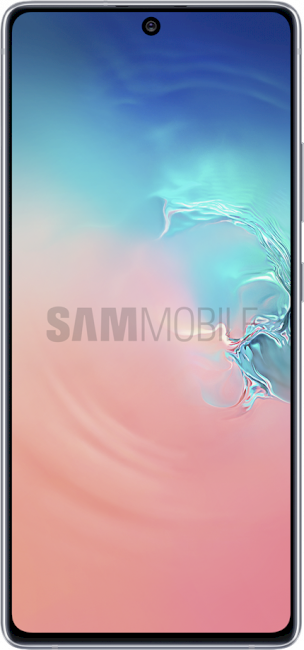 SamsungGalaxy S10 Lite