Samsung has devised a new plan to put the Galaxy Z Fold 3 and the Galaxy Z Flip 3 in the hands of even more customers while rewarding hardcore Z-series fans. The company has launched a new reward program in Belgium and the Netherlands, whereby Galaxy Z Fold 3 / Flip 3 pre-order customers can now help their friends obtain a 10% discount on the same foldable phone model they own.
So, if you've pre-ordered the Galaxy Z Fold 3 or the Galaxy Z Flip 3 in the Netherlands or Belgium and your friends have foldable phone envy, you can lend them a referral code that will allow them to buy the same device you own at a 10% discount.
Help a friend and get the Galaxy Watch 4 for a lower price
Should your friend commit to purchasing a new foldable phone through your referral (with or without trade-in), Samsung will reward you with up to €150, which you can use towards a new Galaxy Watch 4 once the promotional period ends. The more friends use your referral code, the higher your reward. However, only up to five friends can use the code. Check the official promo page for more details.
If you have a friend who can help with a referral yet you're unsure about the Galaxy Z Fold 3 or the Galaxy Z Flip 3, feel free to check our reviews and videos below for more information about features, design, the user experience, and more.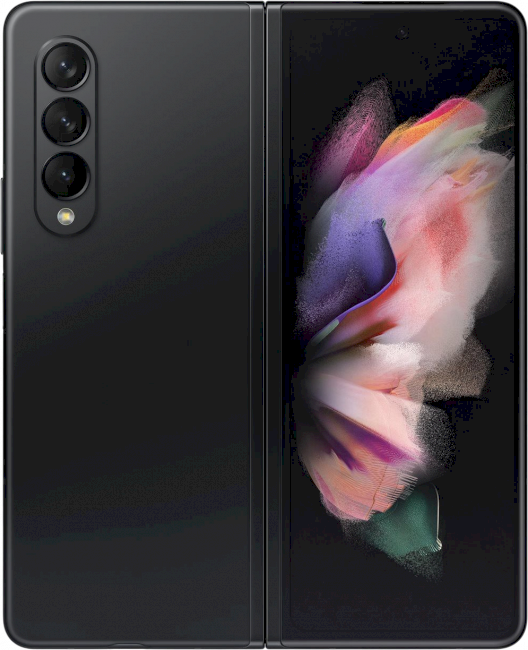 SamsungGalaxy Z Fold 3
SamsungGalaxy Z Flip 3
Join SamMobile's Telegram group and subscribe to our YouTube channel to get instant news updates and in-depth reviews of Samsung devices. You can also subscribe to get updates from us on Google News and follow us on Twitter.