Samsung is celebrating the launch of the Galaxy S23 series not only in the real world but also in the beloved virtual environment of Minecraft. The company announced a new Minecraft server called Diamond Planet 23, where players can play mini-games and participate in challenges and activities. Prizes are also involved.
Players hopping onto Diamond Planet 23 can join the world's creator, @Regortread, and the company's mascot, G-Nusmas, to build together a technological and sustainable world in Minecraft. G-Nusmas, as you might remember, is Samsung's alien mascot that gave the company all the secrets to building its high-tech products.
Participants will need to clean up the virtual planet in Minecraft by collecting and recycling garbage. They will be able to locate these materials using an in-game Galaxy S23 Ultra, which is functional within the Diamond Planet 23 world.
A chance to win discounts and the Galaxy S23 in the real world
From now until February 4, players participating in Diamond Planet 23 challenges and helping clean up the virtual Minecraft world have a chance to win multiple prizes. They range from Samsung store discounts and free Galaxy products to the big prize, which consists of five brand-new Galaxy S23 flagship phones.
Samsung announced the Galaxy S23, Galaxy S23+, and Galaxy S23 Ultra at Unpacked yesterday. The phones are powered by a new Snapdragon 8 Gen 2 chipset, boasting an overclocked CPU and GPU for incredible gaming performance. An early 3DMark benchmark has already shown just how capable the new Snapdragon chip is compared to the Exynos 2200.
The Galaxy S23 series starts at $799 for the base model, which now comes with a brighter display, just like the other two variants. We had the opportunity to spend some time with these new Samsung flagships in the real world, and you can learn more about our first impressions of the Galaxy S23 series in the hands-on videos below.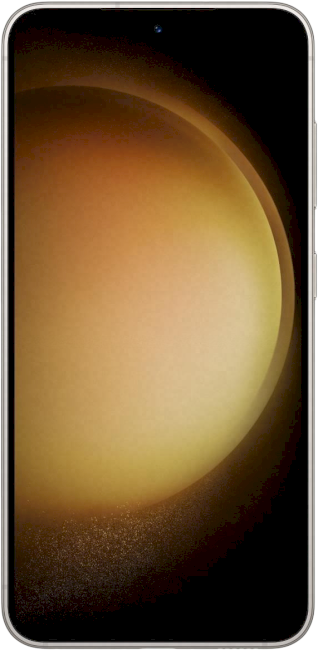 SamsungGalaxy S23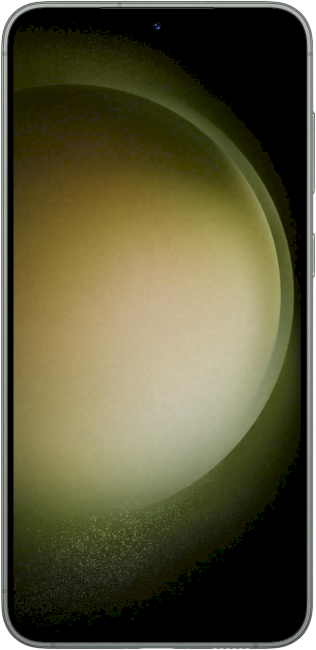 SamsungGalaxy S23 Plus