If things go the way they are, this will be the decade of foldable mobile devices, and thankfully, Samsung has a head-start over every other OEM. Some smartphone users don't agree with the notion that foldable phones are the future (let alone the present). But regardless, Samsung is happy with the emerging foldable market's development so far and will continue betting on it in the coming years. The thing is, Samsung won't be alone.
Our favorite smartphone maker doesn't face strong opposition in the foldable segment yet, which is one of the reasons why many people don't view foldable phones as the future. However, even though earlier attempts from rival companies fell flat, Google is now fully on-board with foldable phones after the announcement of Android 12L, so it's only a matter of time before more Android OEMs will attempt to join and rejoin the foldable segment. And if foldable display technology becomes the new norm in the coming years, Apple won't be able to ignore it either.
Samsung must keep pushing the bar
We don't know how the future looks like exactly, but Samsung wants foldable devices to succeed, and Google is on-board with the concept. As such, we have to assume that Samsung will eventually face competition, and with that in mind, we wondered what the Korean tech giant should do to maintain the lead in this emerging segment over the next decade.
In short, we believe that Samsung will have to continue to think in innovative ways. Although the company is seemingly pleased with the way things are going, it can't rest on its laurels. It must keep pushing the bar and challenge itself to maintain its advantage over rival OEMs. The Galaxy Z Flip 4 will have to make a bigger impact than the Galaxy Z Flip 3 did at launch, and Samsung will have to continue improving upon existing technologies while finding more ways to innovate through software and the user experience. A stronger emphasis on durability could also go a long way.
We weigh in on these matters in our latest video at SamMobile TV, so join us on our YouTube channel and feel free to share your thoughts on the future of foldable devices and the mobile industry as a whole.
Join SamMobile's Telegram group and subscribe to our YouTube channel to get instant news updates and in-depth reviews of Samsung devices. You can also subscribe to get updates from us on Google News and follow us on Twitter.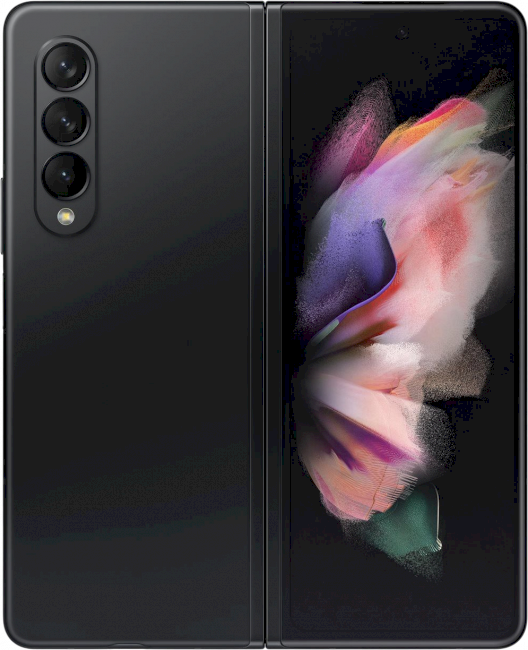 SamsungGalaxy Z Fold 3
SamsungGalaxy Z Flip 3