Following a couple of recent events hinting at an imminent release, the Galaxy Tab S7 series is finally available for pre-booking in India where prospective buyers are looking at a starting price of INR 55,999 ($753). Samsung is releasing three variants in India, namely the Wi-Fi-only and 4G-enabled Galaxy Tab S7 along with the 4G Galaxy Tab S7+. The Wi-Fi-only and 5G-enabled Galaxy Tab S7+ variants are missing from the official launch announcement as well as the company's online store, so it remains unclear whether or not they will be sold in India eventually.
Samsung India is offering pre-booking incentives including discounts on the Keyboard Cover for both tablet models and up to INR 6,000 cashback on HDFC credit and debit cards. The Galaxy Tab S7 and Galaxy Tab S7+ Keyboard Covers normally costs INR 15,999 ($215) and INR 17,999 ($242) but customers pre-booking the tablets can acquire the accessory for INR 5,999 ($80) and INR 7,999 ($107), respectively.
In addition, Galaxy Tab S7 / Galaxy Tab S7+ buyers in India can take advantage of a discount of 22.6% on Microsoft 365 Family, same as Galaxy Note 20 owners.
Galaxy Tab S7 and Tab S7+ prices in India revealed
As mentioned before, the Wi-Fi Galaxy Tab S7 is available on pre-booking terms for INR 55,999 ($753). The 4G variant costs INR 63,999 ($861), whereas the 4G Galaxy Tab S7+ is available for INR 79,999 ($1,076). Interestingly, these prices have been slashed by INR 4,000 ($53), INR 6,000 ($80), and INR 5,000 ($67), respectively.
This essentially means that the intended entry-level price would be INR 59,999 ($807) instead of INR 55,999 ($753), and that the 4G Galaxy Tab S7+ would normally cost INR 84,999 ($1,144). All variants come with 128GB of built-in storage.
Samsung hasn't offered any details on the matter but it's likely that the discounts are valid only throughout the pre-booking period. If you're planning on buying one of the Galaxy Tab S7 variants but don't want to pay the full price, you might have to hurry.
Likewise, Samsung hasn't revealed exactly when the pre-booking period is scheduled to end but the Galaxy Tab S7 series could start shipping on September 7, according to a recent rumor. Feel free to consult the links below for more details.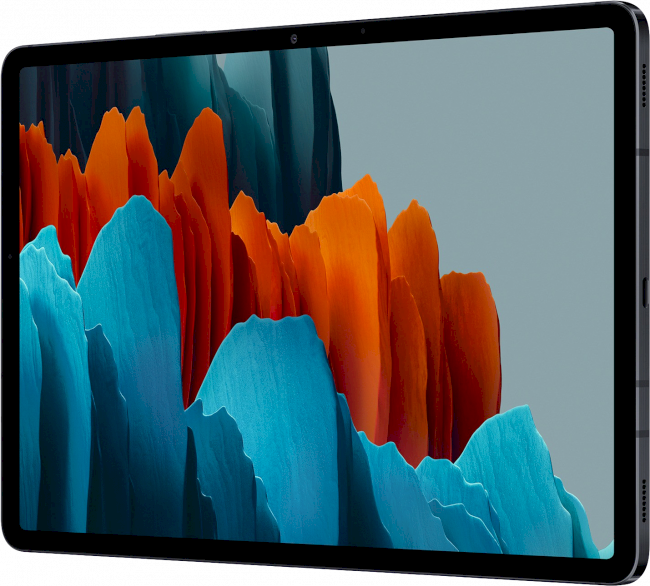 SamsungGalaxy Tab S7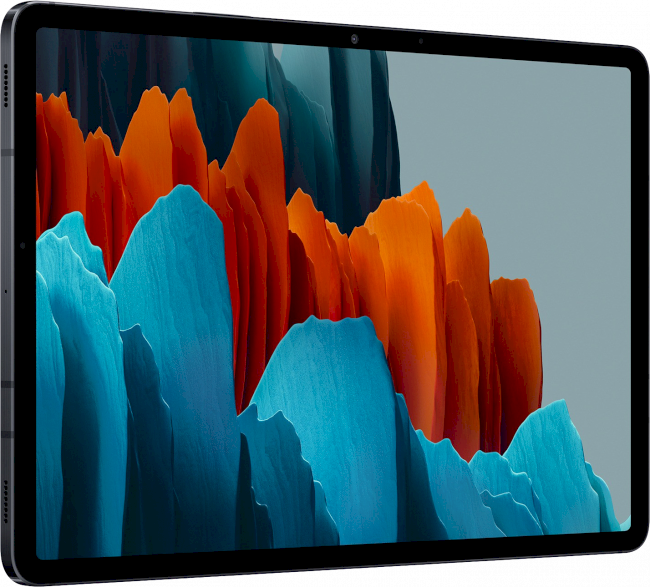 SamsungGalaxy Tab S7 LTE
SamsungGalaxy Tab S7 Plus LTE