Samsung's decisively value-oriented Galaxy Tab A7 (2020) is about to make India's mid-range tablet market even more competitive. That's according to a pair of device support pages that just went live on the official website of Samsung India. The premature listings indicate both the Wi-Fi and LTE variants – carrying model numbers SM-T500 and SM-T505, respectively – are on their way to the country.
Announced last week, the Galaxy Tab A7 (2020) is the latest addition to Samsung's portfolio of Android tablets meant to punch above their weight. How high, exactly, remains to be seen, though one previous report indicated a sub-€300 (Rs. 26,000) starting point in Europe. Meanwhile, it's still unclear whether the Galaxy Tab A7 (2020) will make its way to the United States.
They grow up so fast
Following several months' worth of leaks, Samsung confirmed the new Galaxy Tab A7 range is quite unlike the old one from 2016. For starters, while its name remains unchanged, the amount of screen real estate on offer is significantly higher, sitting at 10.4 inches as opposed to mere 7. Between the Snapdragon 662, 3GB of RAM, and up to 64Gb of flash storage, the Galaxy Tab A7 (2020) promises to be quite a decent performer in its price range.
Overall, expect Samsung India to officially announce the Galaxy Tab A7 (2020) in a matter of days. Looking at the bigger picture, Samsung is still attempting to combine contemporary tablets with smartphones, as evidenced by the incoming arrival of the Galaxy Z Fold 2, its second-generation foldable flagship and third-ever device with a flexible display.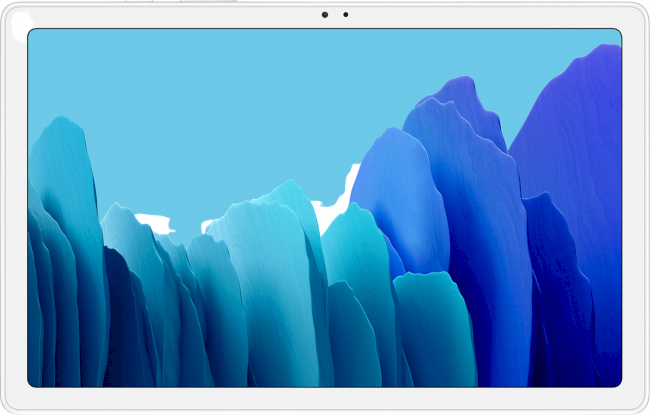 SamsungGalaxy Tab A7
SamsungGalaxy Tab A7 LTE