The S Pen is no longer exclusive to the Galaxy Note series, now that both the Galaxy S21 Ultra and Galaxy Z Fold 3 support it. Nevertheless, the Galaxy Note 20 Ultra arguably remains the best S Pen-enabled device out there, on account of having a built-in S Pen holster, if nothing else. And the great news is that the standard and Ultra models are now available at a discount.
Amazon is selling the unlocked Galaxy Note 20 5G for $749.99, down from $999. The Galaxy Note 20 Ultra 5G is available for $899 after a $300 price cut. Both models come with 128GB of built-in storage.
The fate of the Galaxy Note series remains uncertain, but if it won't make a comeback next year, this might be one of your last chances to experience the S Pen in its original form factor.
In addition to the S Pen flagship now costing less, Amazon is making it easier for Samsung fans to buy a Wireless Charging Pad, at least for a limited time. And as of this writing, the 2019 edition is available for $19.99 after a 60% price cut. Likewise, the retailer is selling the Galaxy SmartTag for $19, down from $29.99.
If you're looking for more details on the Galaxy Note 20 series and the Galaxy SmartTag, you can check our reviews linked below, as well as our Note 20 Ultra long-term review.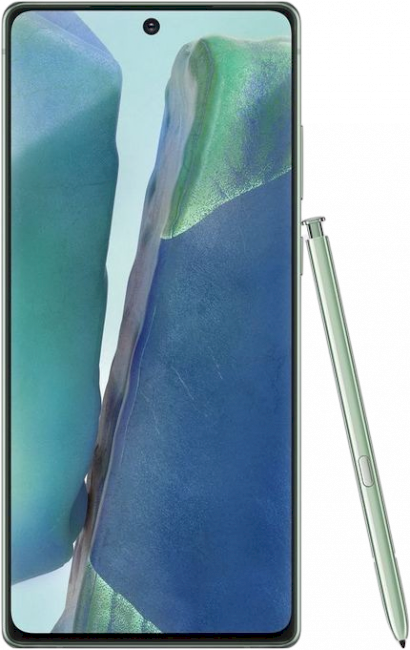 SamsungGalaxy Note 20 5G