The Galaxy M32 debuted in India a couple of weeks ago, and Samsung is now bringing this new cost-effective phone to Brazil. Not only that, but Samsung has also just released the slightly older yet more powerful Galaxy M62 to Brazil, and they're both available at discounted prices for a limited time.
Customers who buy the Galaxy M32 or Galaxy M62 in Brazil before August 31 will take advantage of special prices. The Galaxy M32 would normally cost 2,399 Brazilian Real ($457), but customers who act fast will only have to pay 1,999 Real ($380).
Similarly, the Galaxy M62 debuted at a 1,000 Real ($190) discount, which brings the launch price down to 2,499 Real ($476).
As usual, customers willing to buy the Galaxy M32 or Galaxy M62 using a Samsung Itaucard will have the option of paying for these devices in up to 24 monthly installments.
The Galaxy M32 and Galaxy M62 are nothing alike
The Galaxy M32 and Galaxy M62 are two very different phones, even though they look quite similar when viewed from the back. The Galaxy M32 is powered by a MediaTek chipset and has a high refresh rate 90Hz display, whereas the Galaxy M62 relies on a more competent Exynos 9825 chipset but has a display limited to 60Hz.
It's also worth noting that the Galaxy M62 is a carbon copy of the Galaxy F62, the latter of which we reviewed half a year ago. In fact, if you are looking forward to buying one of these two Galaxy M phones in Brazil, you might want to check our reviews for a much closer look at their specifications and capabilities.
Whichever smartphone model you choose, keep in mind that the discounted prices won't last forever, so you may want to act fast. Check the links below for more details.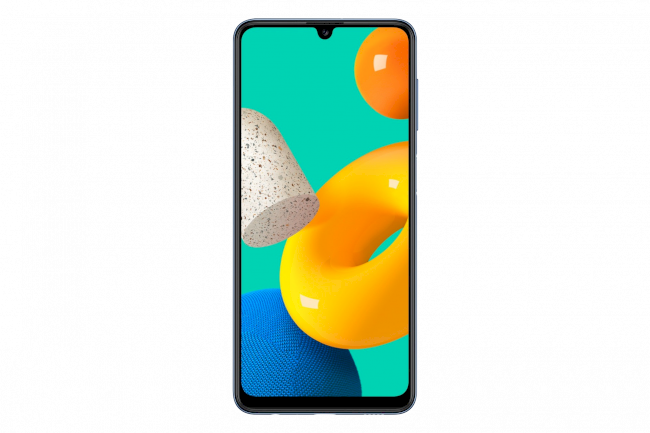 SamsungGalaxy M32