Samsung has just launched its new Galaxy A (2022) series onto the Vietnamese market, with the Galaxy A53 5G being the first to hit the shelves today. In addition, the company announced that the Galaxy A Series is now the Official Sponsor for PUBG Mobile at the Southeast Asian Games (SEA Games31) for the year. And, there's more.
From May, Samsung will launch the Awesome Academy. It's a training environment for Gen Z gamers in Vietnam that want to pursue eSports. The company is now also the Companion Sponsor for the National Students E-Sport Spring Tournament and Official Sponsor for the Fall Tournament.
When can you buy the new Galaxy A (2022) models in Vietnam?
Back to the main topic of conversation, i.e., the phones themselves, the Galaxy A53 5G with 8GB of RAM and 128GB of storage is available in Vietnam right now for the starting price of VND 9,990,000 ($436). The 256GB model costs VND 10,990,000 ($480).
Customers buying the Galaxy A53 5G from today to April 30 can benefit from a VND 1,000,000 discount.
In addition, Samsung is bringing the Galaxy A13 and the Galaxy A23 to customers in Vietnam. These budget-conscious Galaxy A devices will be available at Samsung's online store in Vietnam starting April 1st. They'll cost VND 4,690,000 ($205) and VND 5,690,000 ($248), respectively.
SamsungGalaxy A53 5G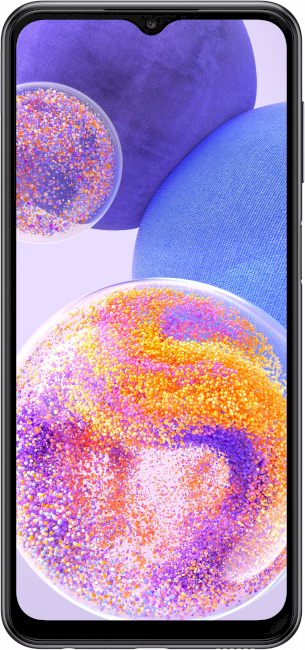 SamsungGalaxy A23
SamsungGalaxy A13
Join SamMobile's Telegram group and subscribe to our YouTube channel to get instant news updates and in-depth reviews of Samsung devices. You can also subscribe to get updates from us on Google News and follow us on Twitter.