Samsung customers who may be looking for a new tablet have an opportunity to purchase the Galaxy Tab S7 or Galaxy Tab S7+ at a discounted price and receive a pair of Galaxy Buds Pro earbuds for free, in addition to having a chance to win $5,000 in Samsung Credit.
Samsung USA is now selling the Wi-Fi-only Galaxy Tab S7 with 128GB, 256GB, and 512GB of built-in storage for $569, $619, and $699, respectively. At full price, these storage configurations for the base Galaxy Tab S7 model would set you back $649, $729, and $829.
As for the Galaxy Tab S7+, the 512GB model is out of stock as of this writing, but the 128GB and 256GB variants are on sale at a discount. The 128GB Galaxy Tab S7+ costs $769 instead of $849, while the 256GB model will set you back $819 as opposed to $929.
Of course, both tablets can be purchased for much lower prices through Samsung's trade-in program.
Get a free pair of Galaxy Buds Pro and a chance to win $5,000 in credit
Aside from cutting the Galaxy Tab S7 and Tab S7+ prices, Samsung is also giving buyers a pair of Galaxy Buds Pro wireless earbuds for free, and customers even have the option of choosing the color of their free earbuds.
In addition, every customer that buys one of Samsung's flagship tablets along with a second product from a different device category before June 20 will have a chance to win $5,000 Samsung Credit through the Discover Samsung limited-time offer. The winner will be able to spend the credit towards purchasing Samsung products online.
You can check the links below for more details on the flagship tablet and the latest deals. Keep in mind that this is a limited-time offer, so it might no longer be available by the end of the week.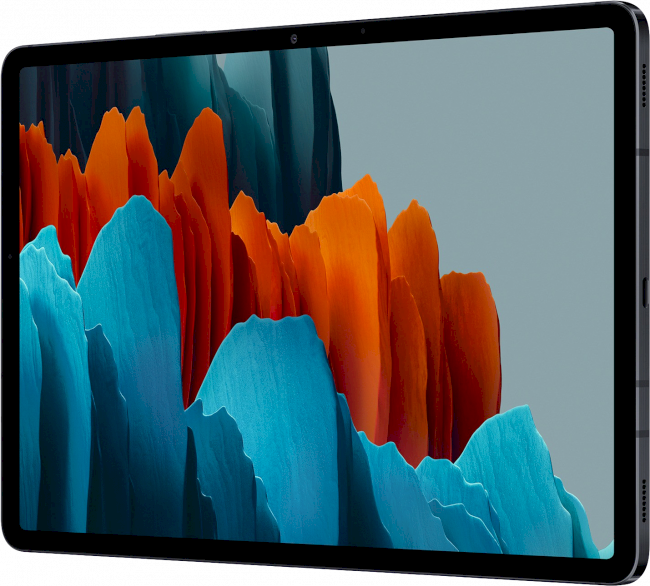 SamsungGalaxy Tab S7
SamsungGalaxy Tab S7 Plus