The August 2020 Android security update reached the Snapdragon variants of the Galaxy S20-series devices in the United States, with Samsung's first deployment wave beginning just yesterday. Naturally, this over-the-air release only concerns unlocked members of the flagship family, i.e. those identified by model numbers SM-G980U1, SM-G985U1, and SM-G988U1 which denote the Galaxy S20, Galaxy S20+, and Galaxy S20 Ultra, respectively.
Identified by build number G98xU1UES1ATG3, the said software upgrade contains nothing beyond the newest security patches. As for those, it was actually only moments ago that Samsung detailed its August 2020 maintenance update for One UI smartphones and tablets.
Newest software patch gradually reaching Galaxy S20 models
In any case, Samsung appears to be on top of its software support game seeing how this OTA release comes hot on the heels of the August security update's international debut targeting Galaxy S20 devices that leverage the company's own Exynos 990 chip.
As per usual, owners of eligible smartphones can expect the new security patch to be up and running on their devices in a matter of days, assuming that isn't already the case. That is, if they weren't among the lucky ones encompassed by the initial rollout which happened overnight. You're always free to attempt speeding things up through the Settings app, i.e. its Software update section found near the bottom of the main menu that allows you to attempt initiating a manual installation. If all else fails and you're confident in your technological savviness, SamMobile's firmware archives will has fullsfull images for all eligible Galaxy S20 units available for download.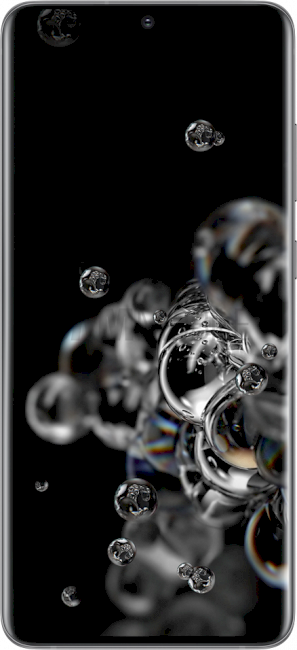 SamsungGalaxy S20 Ultra 5G