Samsung has released a third Galaxy S10 software update with the May 2019 security patch in some countries. The original May security update (software version XXU1ASE5) was taken off the air when it was found to be causing a number of issues, and Samsung released a hotfix update (XXU1ASE6) soon after to take care of those issues. And now, Samsung is rolling out yet another minor update for its latest flagship, once again with the May 2019 security patch instead of the June patch that was detailed by the company today.
Galaxy S10 owners in some markets have only received the original bug-infested May security update but not the initial hotfix update, and their devices might directly jump to the new update (software version XXU1ASE7) that is rolling out today. There are also some countries where the Galaxy S10 trio are still on the April security patch, and we're assuming today's update will be the first one with the May security patch and all the camera improvements for those countries, albeit with a larger download size. Of course, it's also possible these countries will skip ahead to the June security update later this month, although all of it is speculation on our part.
For now, the new May update is available in Germany and Switzerland, where both previous May updates were also released (the changelog is exactly the same across all three updates). It can be downloaded over the air by tapping Download and install in the Software update menu of the phone's Settings app. It's also available over Samsung Smart Switch and in our firmware database as well, so you have plenty of options to choose from to grab the newest update for your device.
Once you've installed the new update, do let us know if you notice any changes. We'll be digging into it ourselves and will update this article should we find anything.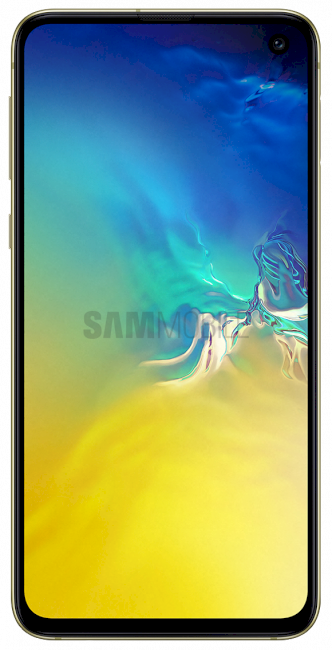 SamsungGalaxy S10e
SamsungGalaxy S10