Samsung has released a new update for the Galaxy S10 in Switzerland today, and while we don't have details on what it brings, it could be the bug-fixing update everyone is looking forward to after the May security update mucked things up for many users. Switzerland was the first market where the May update was released, so it's certainly possible it's the first to be getting a hotfix update as well. The new software version XXU1ASE6 while the previous one was XXU1ASE5.
An anticipated update that turned into a nightmare
The May update for the Galaxy S10 was supposed to be all about improving the camera's performance in low-light situations and adding new functions, such as the option to take Night mode pictures with the ultra-wide camera and being able to take panorama pictures with the primary camera. However, it ended up introducing a slew of bugs as well: Many users saw their phone freezing and restarting from time to time, while others faced issues (some of us here at SamMobile included) with third-party apps like Twitter.
It did work fine for some folks, but the problems were widespread enough for Samsung to pull the update off the air. And while there's no official word on whether the newly released update will fix those issues (the changelog for the update is the same as the changelog for the last one), we certainly hope it will. Even a factory reset didn't make things better for those who had their device affected by installing the May update, making a hotfix update the only real solution.
Fixes included in new update?
If you own a Galaxy S10e, Galaxy S10, or Galaxy S10+, you should check if the update is available for you by going into the Settings app, tapping Software update, then selecting the Download and install option. Do let us know in the comments if it manages to clear up all the issues on your device, and also what country you're in so other readers can know if the update is available for them.
Screenshot credits: Damian Blume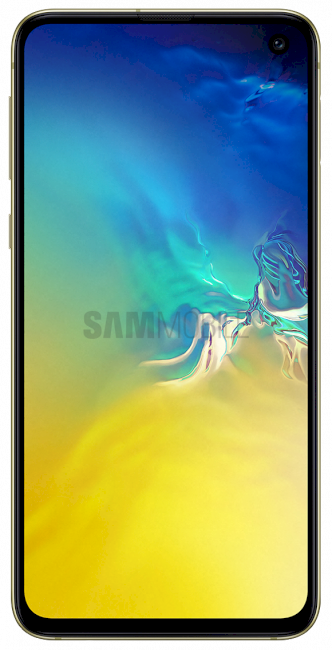 SamsungGalaxy S10e
SamsungGalaxy S10